rose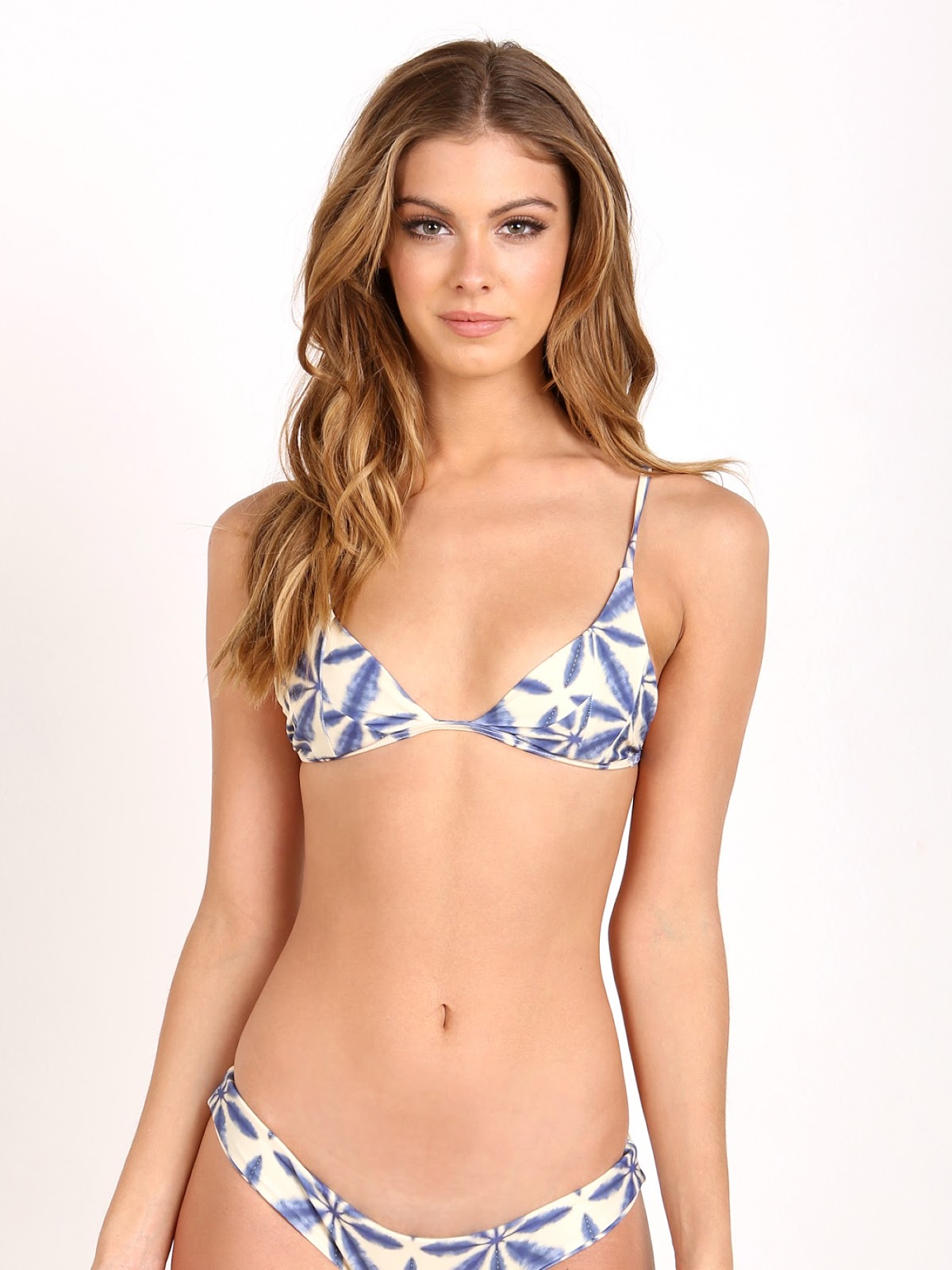 This is Carmella Rose!!!
Ice Ice baby. Yea, I'm a fan of the Vanilla man, don't judge me. Gonna skate with the Lightning over the Capitals in game one. Love the way Tampa closed out both the Devils and the Bruins AT HOME. Skating in Tampa has proved to be VERY successful for the 'Bolts, with a 5-1 record so far in the playoffs. So, you just looked at Washington's body of work in the playoffs, and noticed that the Caps are 5-1 on the road in their first two series. So, why Tampa Eck? Here's what is floating around in my brain. Beating the Penguins was a MONUMENTAL hill to climb for Alexander Ovechkin and his crew. They climbed it, and I say, well done. But, they are only human, so they will have to sit back and take a breath. On the other bench, the Lightning EXPECT to be in the Conference Final. They have made it three of the last four years.
Looking out West tonight on the baseball board, and gonna use the Angels over the Twins...