sand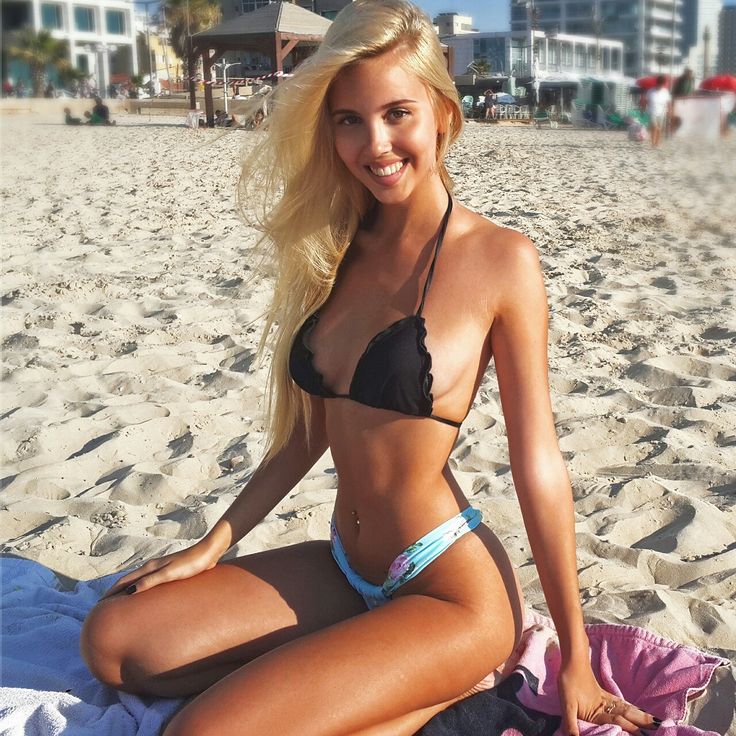 Just bought a new condo looking out over the water...
That's me in the white t-shirt, upper right of the frame, walking over to say hello to Maria...
She was my real estate agent!!!
In my dreams!!!
Was gonna look at UCF against East Carolina, but will not take a taste without Tacko. One of Central Florida's best players, Tacko Fall, is gone. Tacko had 31 blocks, averaged 7.3 rebounds, and was one of the nation's best field goal shooters at 76%. No Tacko, NO wager. Jump out to my home town, Vegas, where we'll try San Diego State -3 points over Fresno State in the Mountain West tourney. Double revenge here for the Aztecs, and since they are blazing at the moment, rumbling into Vegas on a sweet 6-0 run, gonna drop some love on SDSU.