sandra
Saturday, September 30, 2017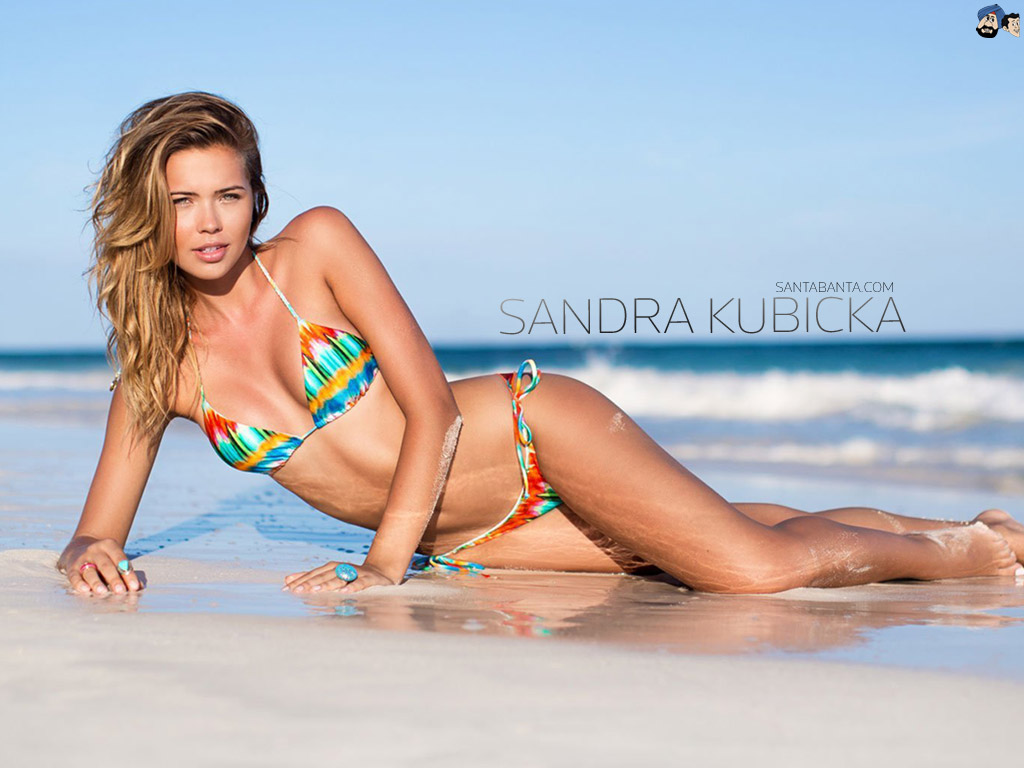 Starting Saturday with a little splash of color...
THX Sandra!!!
The GREAT Rocky Marciano retired with a 49-0 perfecto. You know who else has a 49-0 perfecto? The sports books here in the state of Nevada. With a booming August, thanks to the Mayweather/McGregor fight, the bookies posted their 49th consecutive winning month. Have not lost since July of 2013. That's a tickle over four years. So, the next time you hear any of the sports book execs whining about a losing week, just tell them to SHUT the, yea, you know what, up.
Got some friends in town from Philly, and they wanted me to check out a few "dive" bars. So, before I start the quest, gimme Texas Tech +10.5 points over Oklahoma State. And PLZ, check me out on Twitter, @vegasvigorish, for more stuff!