sandra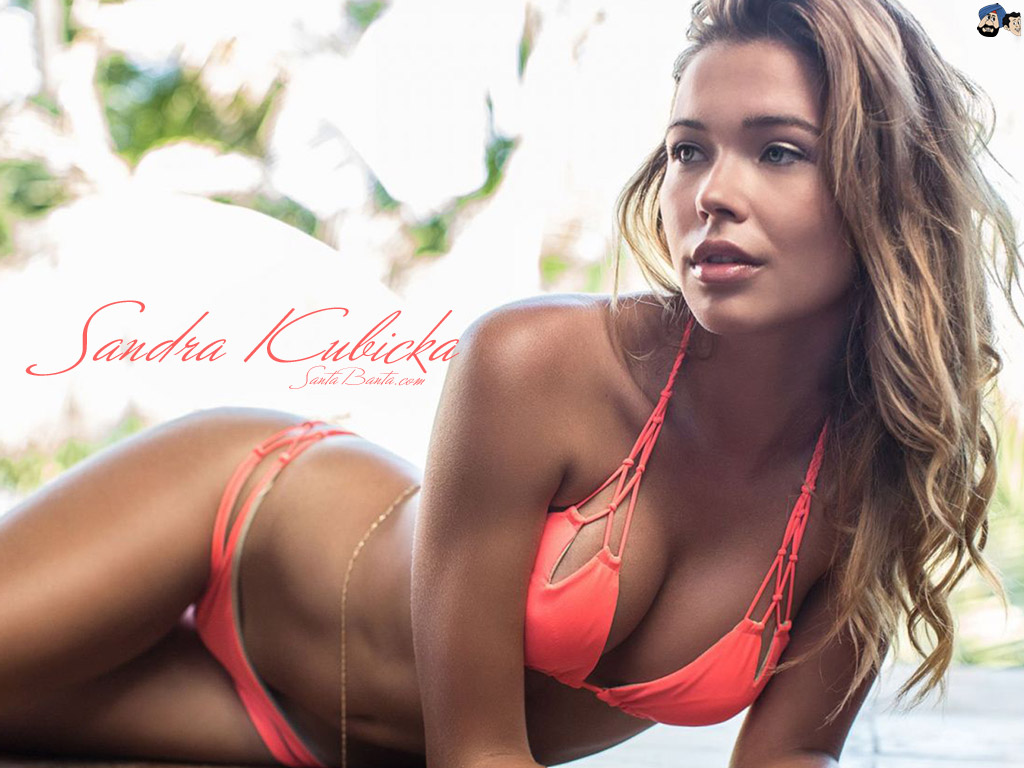 Not sure where Sandra is from, but knee deep in the research...
Here goes my heart again. England vs. Croatia. And YES, I slept in my Three Lions jersey. If you're interested in the history, this is the eighth meeting overall, with England winning four, Croatia twice and one draw. The Vatreni have some injury concerns, as right-back Sime Vrsaljko has been ruled out with a knee injury. And goalkeeper Danijel Subasic might not be 100% after suffering from a hamstring in the last game. Putting injuries aside, this game could come down to what they call set pieces. England has scored 11 goals, with 8 coming via set pieces, while 75% of the goals scored against Croatia have come on these set pieces. And 4 of the Lions 11 goals have come via corner kicks. Interesting stat concerning corners. The last three teams to score four or more goals from corner kicks at a World Cup have gone on to win it - Germany in 2014, Italy in 2006 and France in 1998. Hmmmmmm. Just gonna open my wallet for the over/under, and go OVER 2 goals.
On to the grass, and talk about LOPSIDED. Check this out. Novak Djokovic is gonna find Kei Nishikori across the net in the quarter-final match at Wimbledon, and the Djoker has absolutely OWNED Nishikori, rocking a 13-0 advantage since 2014. Obviously, the line is YUGE, so we're just throwing it on the table in case you don't mind laying the wood.