sarah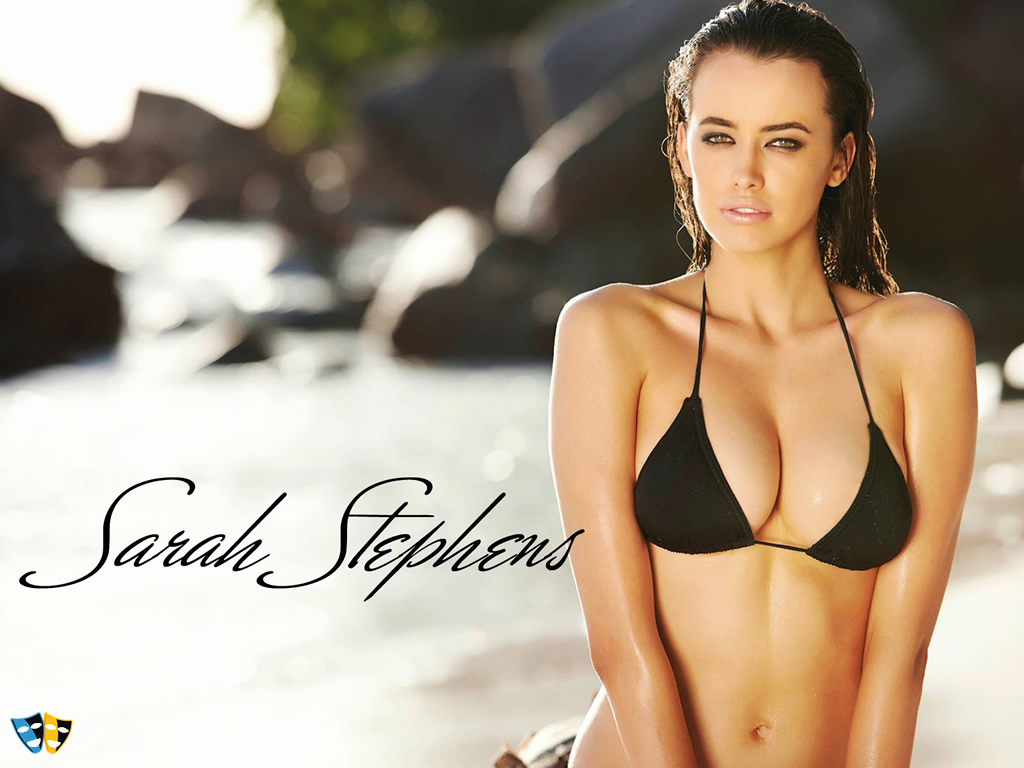 Just one word...BLACK!!!
In case you didn't stop by at the Ecks & Bacon table yesterday, here's what my action looked like for golf & soccer, just in case you wanted to track my wagers...
Rolling out to Shinnecock Hills for the U.S. Open and dropping some cash on a few of the boys. Gotta try the big guy, Dustin Johnson, and drop a $20 bill on DJ at 8/1. Then we like Justin Thomas at 14/1, Rickie Fowler at 18/1, Brooks Koepka at 20/1, Phil Mickelson at 30/1, and my long shot, Bryson DeChambeau at 40/1. Gimme a $10 bill on all five guys.
Now, you ready for some FOOTBALL? Actual football, with the FEET. We call it soccer. The rest of the world correctly calls it FOOTball! Talking about the opening game in Moscow with Russia hosting Saudi Arabia, and will make a solid play to the hosts. Are the Russians gonna lose, AT HOME, with Vladimir Putin watching, in the opening game? Nah. The world will be watching as well, and if you think the Russians are gonna get beat by the Green Falcons, yea, that's Saudi Arabia's nickname, got some cryptocurrency I'm looking to get rid of. Have to lay some heavy wood on Russia, like -$240, but it's worth a taste, and you never know if Putin will suit up. Of course, if he does, QUADRUPLE the wager!!!