sarah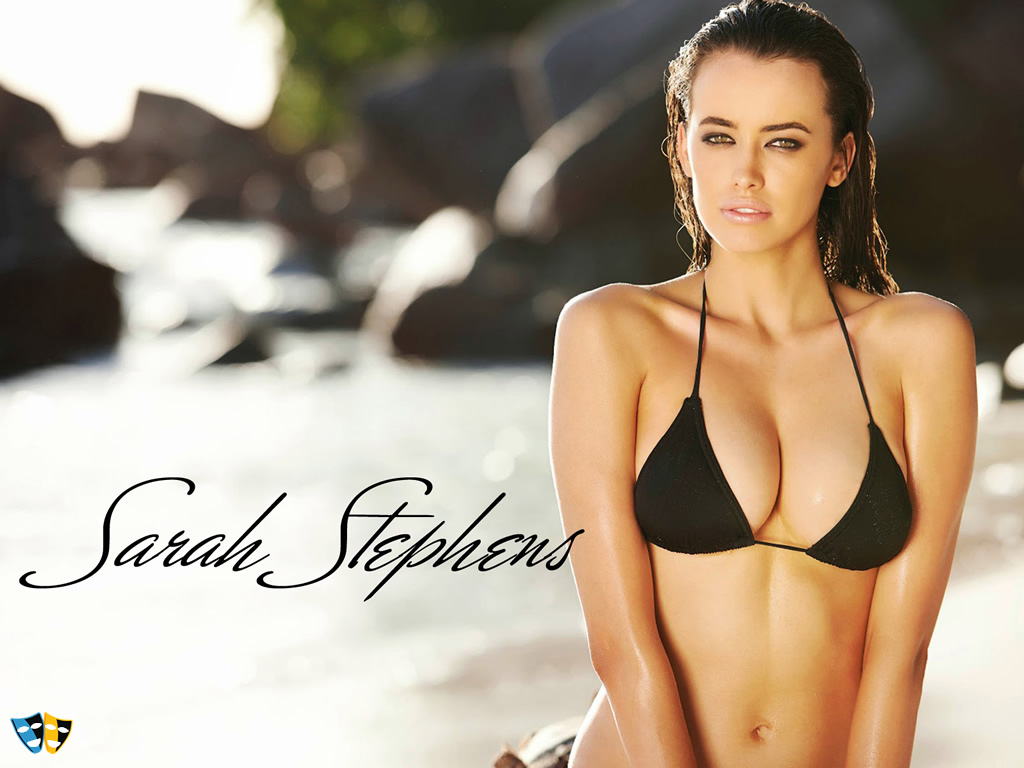 Back by popular demand...
Had to have Sarah for one more day...
Any objections???
Ya gotta be waking up early, 'cause we're gonna make some money on the World Cup. Had Russia as a YUGE bet yesterday, and they squashed Saudi Arabia, 5-0. This morning, we're looking at Uruguay over Egypt. But Eck, what about Mohammed Salah? Maybe the 3rd best player in the world. Well, Mo is coming off a bum shoulder, and will NOT be 100%. And on a very weak Pharaohs team, yea, that's Egypt's nickname, it means big trouble. Look at La Celeste, the Uruguay squad, and they're loaded. Luis Suarez, as long as he doesn't bite any ears, the Barcelona striker, is a phenomenal player. They pair him with Edinson Cavani, and that's quite a one/two punch. In the back, Uruguay has two world class defenders from Atletico Madrid, Diego Godin and Jose Gimenez. How good are these guys? So good that La Celeste has allowed only one goal in their last five games. Would not be surprised if Uruguay throws a bagel at Egypt.
And if you have a creative bookmaker, legal or otherwise, ask for a "correct score" wager. We're looking at throwing down on Uruguay 1-0 at 15/1 and Uruguay 2-0 at 40/1.