sif
Saturday, October 6, 2018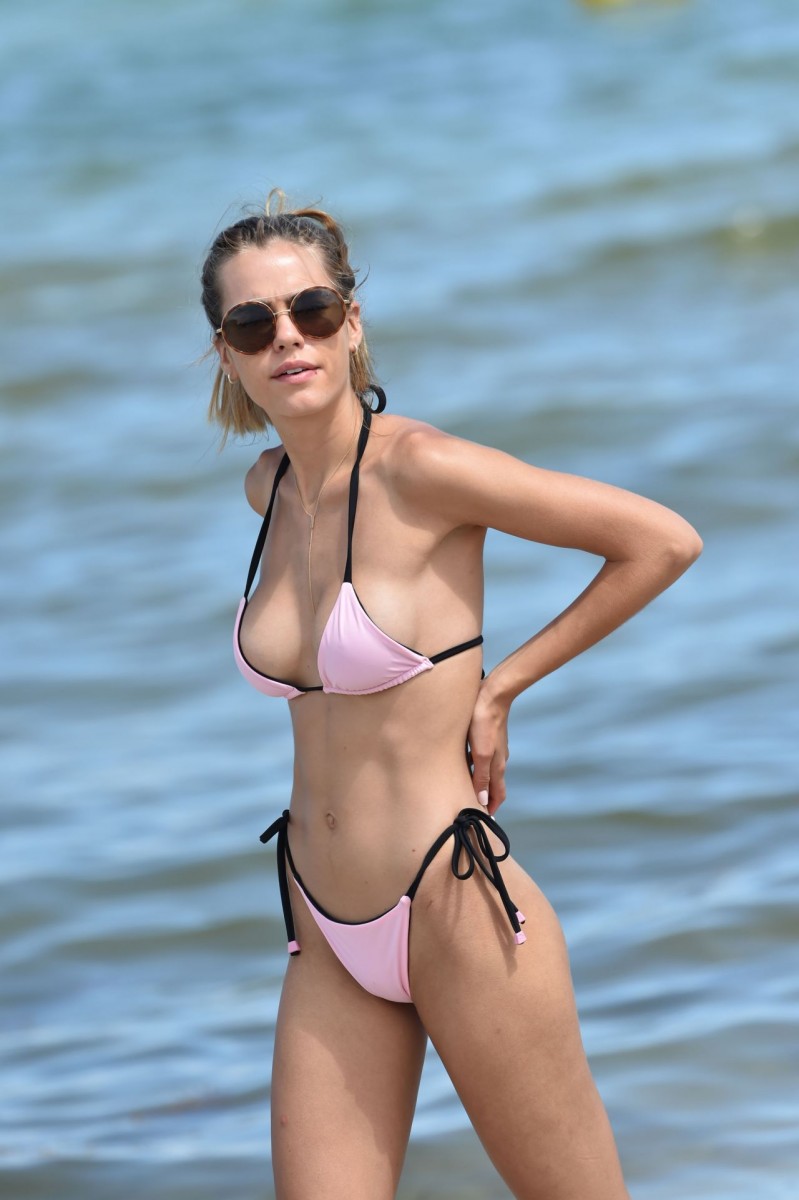 Went all the way to Iceland to find Sif Saga!!!
Now you can call me crazy, and you don't have to jump with me, but gonna try a four team 14-point teaser on the college board. WHAT? Yea, you gotta lay 2/1, but adjusting two TDs on each game should be money in the bank. So, gonna start with Kentucky and take the Wildcats from +6 to +20 points against Texas A&M. Then grab Auburn, and drop the Tigers from -3.5 to +11.5 points against Mississippi State. Move right to Mississippi, and take the Bulldogs down from -22 to -8 points over UL-Monroe. Then close up shop way out in the Pacific, and drop Hawaii from -3 to +11 points over Wyoming.
Been struggling all week trying the pick the winner of McGregor vs. Khabib, and still struggling. But if you wanna get the complete picture, from both sides, plz click the links below. The first link makes the case for "The Notorious," while the second link tells you why "The Eagle" will win. If you have any problems with the links, just throw me an Email, ben@americasline.com, and we'll figure it out.
https://www.oddsshark.com/ufc/why-mcgregor-beats-khabib