sleep
Saturday, February 10, 2018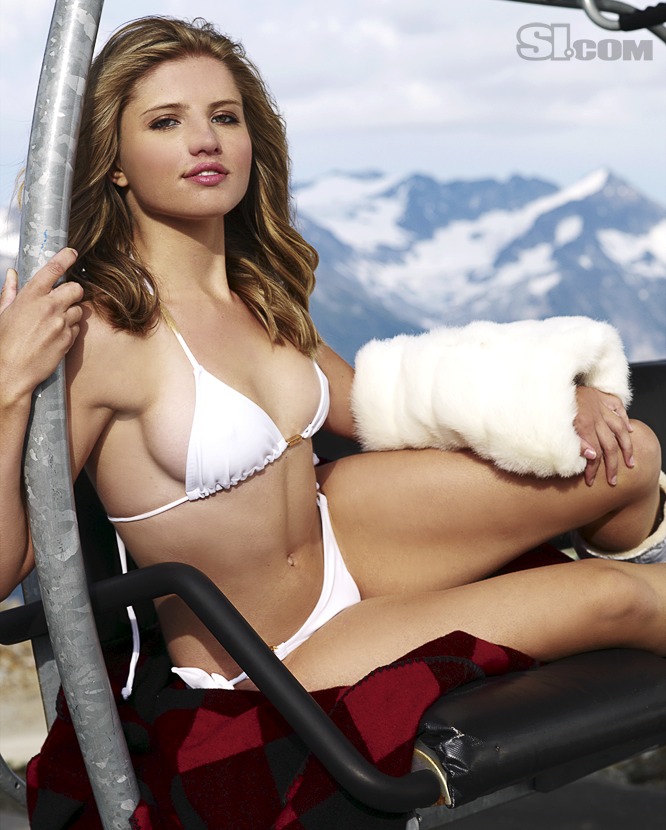 Yes, I am ENJOYING the winter Olympics!!!
And need to throw out a big fat SORRY...
Little late posting, and my college hoop pick is already in the 2nd half...
My bad...
If I was on time, this is what you would have read...
Hoopin' it up, looking at the Big East and gonna drop some cash on Villanova over Butler. 'Nova does not like to lose. 'Nova rarely loses, especially at home. How do we define rarely? How about 29-2 in Philly over the last two seasons. And when the Wildcats do lose at home, as they did last season to Butler, they bounced back the following game with a 16 point W against Creighton. The 'Cats just lost to St. John's on Wednesday night, and should be ready to rock the party in what is now a TRIPLE revenge situation (lost twice to Butler last season). The Bulldogs are always superb at home, and somewhat suspect on the road. They are 13-3 at home this season, but just 4-5 away from the fabulous Hinkle Fieldhouse. Gimme some 'Nova.