soldier
Thursday, November 9, 2017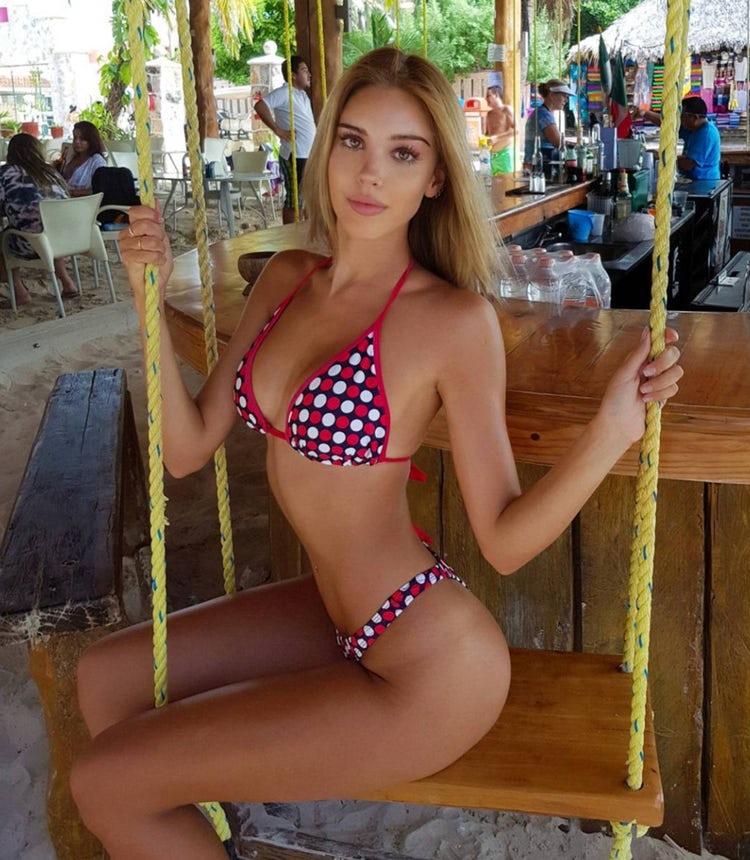 Maria Domark was a soldier in the Israeli Army...
ATTEN HUT!!!
Told you about the survey that I filled out, giving the hotel in Palm Springs only 1s and 2s. Got an Email back from the HEAD of operations in about two hours apologizing for the condition of the room as well as the creepy crawler. They gave me some type of refund, which I'll donate to charity. Told them it wasn't about getting money back or a freebie next time, but rather a shoddy effort from a high end joint.
Oh yea, football tonight, and we're gonna throw down some interesting stats. Have kept an eye on Pete Carroll after a loss, and his team has bounced back strong, and PROFITABLE. The Seahawks are rolling with an 8-0 straight up run, 6-1-1 against the spread after a loss as a favorite. The visiting team in this NFC West rivalry is on a sweet little 5-0 spread run, and if you like the over/under totals, games between these two have gone high in 10 of the last 13. PLZ hit my Twitter later, @vegasvigorish, for the final word.