suits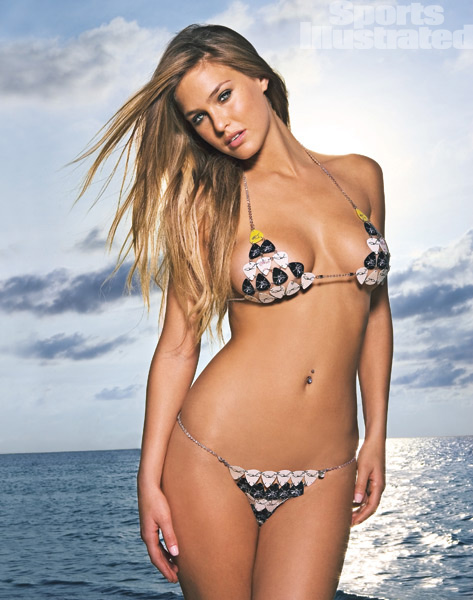 Heard that SI might be going into the swimsuit business...
Looking over all the hoop action, and think I'm gonna bring back a little two team 6-point teaser. Start off with Milwaukee, and bump the Bucks up from +4 to +10 points against the Celtics. Boston took two of three from Milwaukee in the regular season, but that was WITH Kyrie Irving. Uncle Drew AIN'T gonna be on the floor, neither is G Marcus Smart. Boston won only two of its last six down the stretch, and while the Cs should squeeze out a W at home, the final margin will certainly come in under double digits. Then we move to the Land, and drop the Cavaliers from -6.5 to .5 a point against the Pacers, so all they have to do is, as Al Davis said, WIN BABY! Of course, everyone knows that King James is like 4000-0 in his career and has NEVER lost a first round series, so there's that. We also like the way the Cavs closed the season with a rush, winning 11 of the last 14. And you KNOW they AIN'T gonna take Indy lightly because the Pacers took three of four during the regular season.
On the NHL ice, would recommend both the Caps at home against the Jackets and the Kings at home against the Golden Knights.