sun shade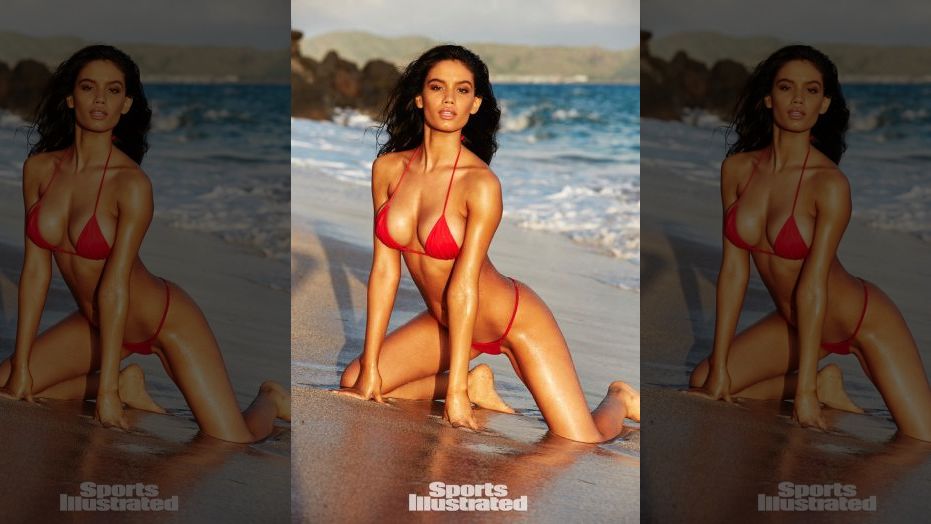 Call this one, sunlight & shade!!!
Can the Capitals possibly come out with the same intensity in Vegas as they did back in Washington for games three and four? My answer is, don't think so. After passing on game one, we made a few bucks picking every game on the nose. Now we gotta give the Golden Knights some love to extend the series. What's going thru Washington's mind? Yea, sure, the Stanley Cup is sitting inside the T-Mobile Arena on the Strip, and it would be great to lift it tonight, but wouldn't it be even MORE special to do it back in D.C? That's how my inner monologue is playing out. Trusting that the Caps are having the same conversation. So, we're gonna take a little taste of Vegas tonight, and if you can find a wager on the 1st period winner, go ALL IN on the Golden Knights.
On the baseball board, dropping some love on the Twins with Berrios over the White Sox...