surfing
Saturday, September 8, 2018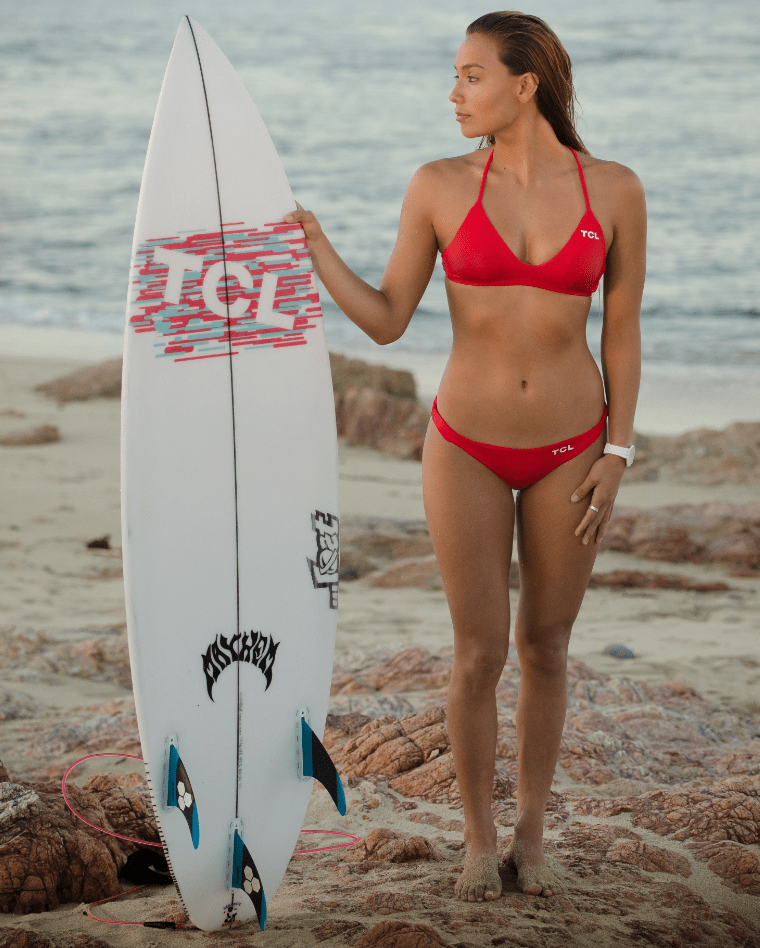 You KNOW that I'm gonna be hanging 10 with Tia at the halftime of the Oklahoma - UCLA game...
Gonna grab a Philly cheesesteak, head over to Lincoln Financial Field, the Linc to locals, and grab Buffalo +5 points over Temple (you might have to take +4, but still a play). The Buffs whipped Delaware State last week 48-10, and the QB, Tyree Jackson, threw for ONLY SIX TDs! Obviously, the Hornets from Delaware are not gonna scare too many FBS teams, but still, SIX TDs is pretty cool. The Bulls were 8-3 (73%) against the spread last season, and even better, covered five of six (83%) as an underdog. And after watching the Owls lose to 'Nova last week, and rushing for ONLY 46 yards, gotta believe that Vegas has the wrong favorite in this game.
And not quite sure why Cincinnati is only a 1-point favorite over Miami-Ohio. The Bearcats just beat UCLA, IN Los Angeles, 26-17, and are working on a gorgeous 12-0 streak in this intrastate rivalry. They've been playing since 1888, when the first-ever game finished 0-0, and the winner gets the Victory Bell. No doubt that Cincy is gonna ring the bell.
For those that were not at the Ecks & Bacon table earlier in the week, I'm throwing down a three team 10-point teaser. Take Stanford, and drop the Cardinal from -5 to +5 points against USC. Then try Cincinnati, and bump the Bearcats up from +1 to +11 points over Miami-Ohio. Close the tease with Fresno State, and take the Bulldogs from +1 to +11 points against Minnesota.