swans
Tuesday, October 10, 2017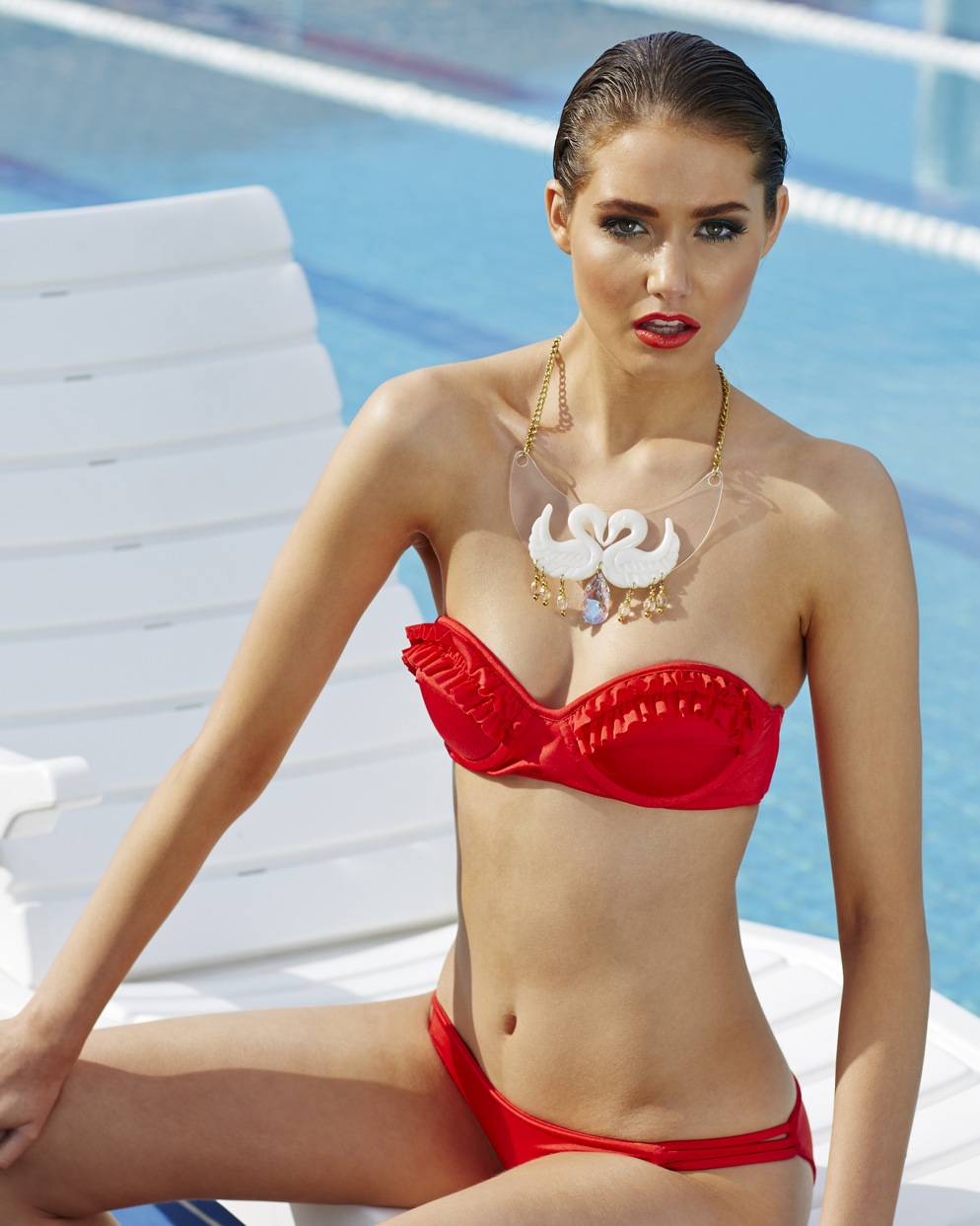 Click to enlarge and lemme know if you can find two swans...
Big Blue nation is REALLY BLUE. After opening with a TON of buzz and odds of 18/1 to 20/1, you could now get a little taste of the New York Giants at 250/1 to 300/1. WHAT! Anybody wanna throw down a few bones just in case. I mean, 11-5 is still out there…right?
Forgot to recap my wagers for a week, so I'll throw both at you. Posted a +$195 two weeks ago, but it was an ugly -$85 this week. Which equals a +$110 for the bank. And the grind continues.
Not interested in either baseball game. Why? Because all four of the starting pitchers have had at least 12 days rest, and kinda impossible to figure out how they're gonna respond.
And PLZ, with Veteran's Day just a month away, November 11, any HEROES that wanna take over Ecks & Bacon for the day, YELL! It would be my HONOR!