tatoo
Wednesday, August 9, 2017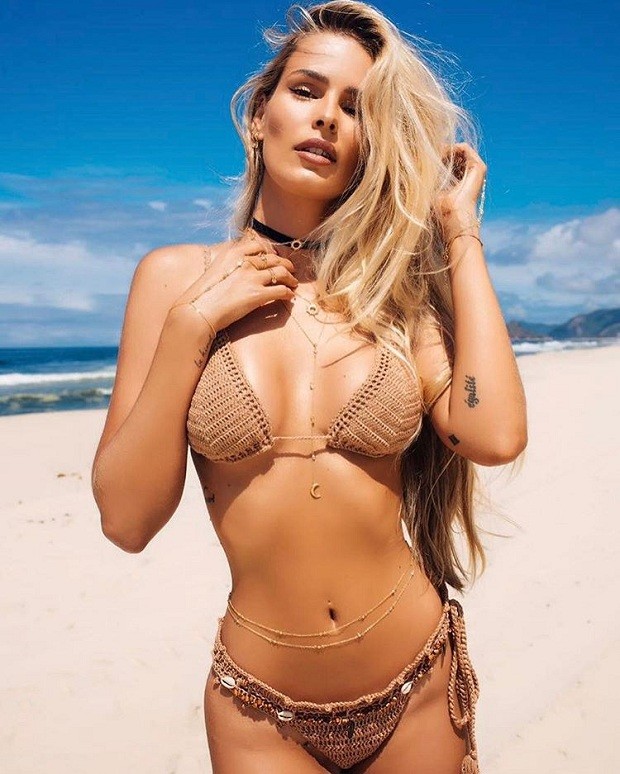 See that little tatoo on the arm down by her elbow???
That says "Ecks & Bacon" in Portuguese!!!
Was ready to push my chips all in on Zack Greinke and the D'backs tonight. Why? Greinke is ONLY 10-0 at home this season. However, just looked at his last outing, 6 innings, 9 hits, 6 earned runs, and it gave me the heebie-jeebies. Wallet closed.
However, we got the clubs out and gonna take a few swings at the PGA tourney starting tomorrow. Start with DJ, Dustin Johnson and Hideki Matsuyama, both at 12/1. Rickie Fowler at 15/1. Gimme Jon Rahm at 20/1, Jason Day at 25/1 and my long shot, Justin Thomas at 40/1. And it's a $10 spot on each guy.
Oh yea, if you wanna, we got the Indians over the Rockies this afternoon...