usa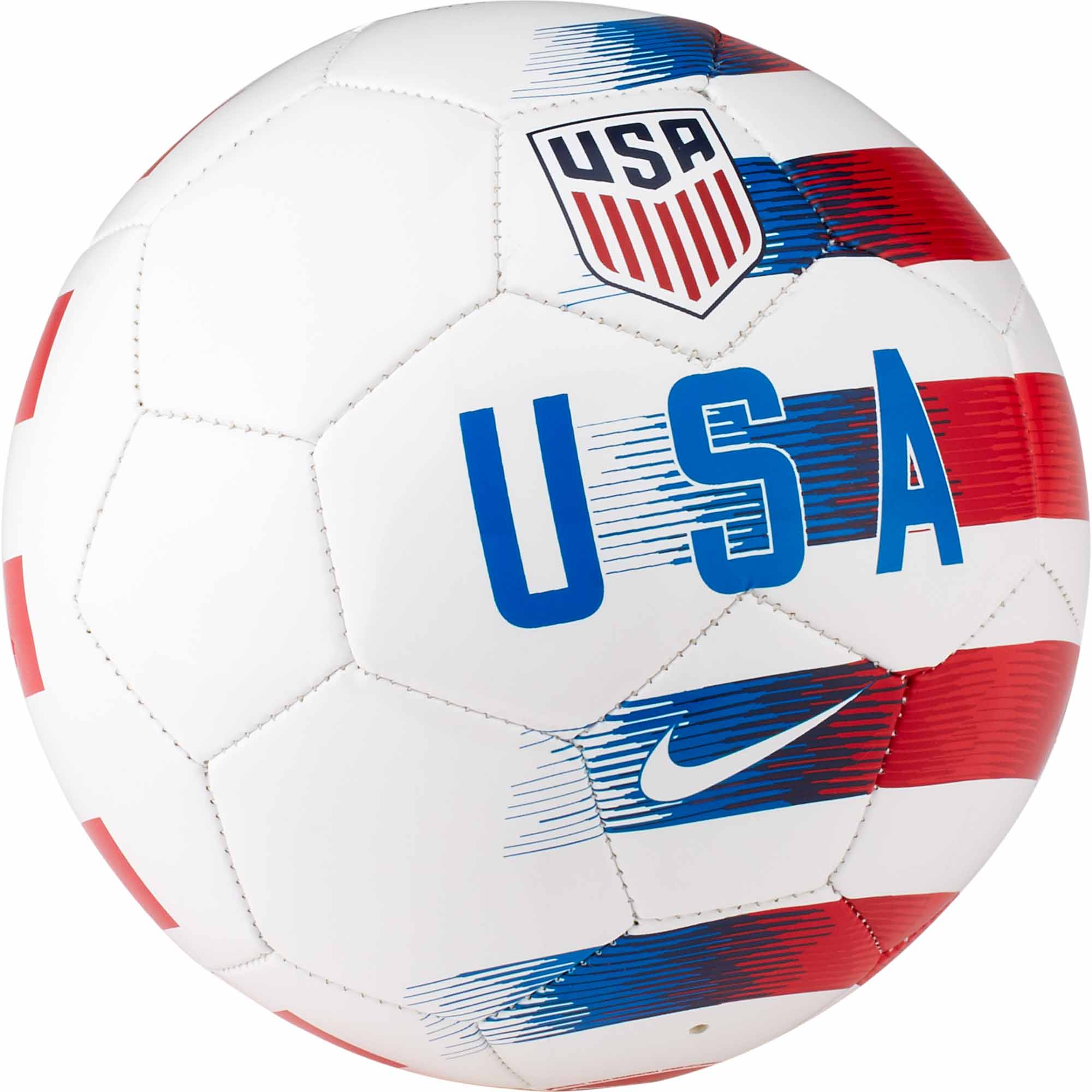 Las Vegas - Had some technical difficulties this morning. My pillow would not let me up. So sorry. This is what you should have read...
It's all about the Red, White & Blue on the soccer pitch, starting early in France, then heading to Chicago to close out the July 4th weekend.
We'll start with the FIFA Women's World Cup final between the USA and the Netherlands. Good news for the Stars & Stripes who will be getting back Megan Rapinoe and Rose Lavelle.
And that's gonna be a problem for the Dutch ladies. So, what do we know about the Oranje Leeuwinnen? First we know that Oranje means Orange, and second, that Leeuwinnen means Lionesses. We also know that these teams have met seven times, and the Dutch have just one win. The USA has won the last six meetings, including bagels or clean sheets in four. If you're interested in the most recent scores, the Red, White & Blue have won the last two by 3-1 scores.
We also know that the star of the Oranje, Lieke Martens, has a toe problem that forced her to come off at halftime of the semi against Sweden. How important is Martens? She was only the FIFA and Europe player of the year in 2017.
While we LOVE the Dutch spirit, and their fans, OUR, yes I said OUR, girls just do not know how to lose. And one thing you DON'T wanna do, is lay down a challenge. Give 'em bulletin board material. Danielle van de Donk has dropped the challenge to the USA saying she believes the reigning champions underestimate her side — and they can hold Alex Morgan without a goal. Well guess what? Morgan is gone DUNK on van Donk and take a sip of tea. And the USA is gonna hold another trophy in Lyon.
Still have the men playing in the CONCACAF Gold Cup Final, where we're expecting the USA squad to stand tall against Mexico at Soldier Field in Chicago. And with a tasty underdog price of around +$220, depending on where you shop, gonna get on ALL my phone apps, and bet the Stars & Stripes to pull off a gorgeous USA womens/mens double.
----------------------------------------------------