vegas
Thursday, October 5, 2017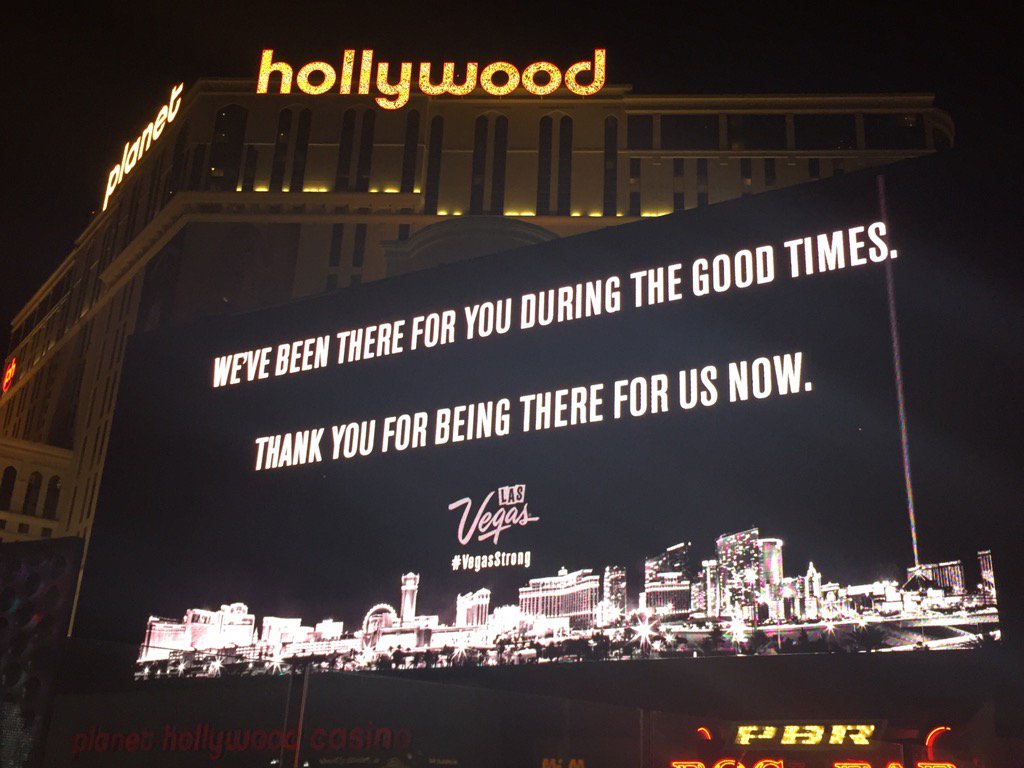 VEGAS!!!
Know that you all have been waiting for this moment. The odds on a possible throw down between Steven Seagal and George Foreman.
Tale of the Tape:
Seagal: 65 years old with a wide array of martial arts, including Karate, Judo and Aikido.
Foreman: 68 years old with a wide array of indoor/outdoor bar-b-q grills.
My guys at OddsShark took the first bite, and they have Stevie -$300 vs. Georgie at +$200. If Foreman can bring a grill INTO the ring, I'm buying.
Not really interested in the NFL game tonight. The Patriots are a mediocre 2-2, while the Bucs have posted Ws against two LOUSY teams (Giants and Bears). But just wanna let you know that the Brady Bunch is working on a 10-0 straight up perfecto on the road, with nine covers.
Gonna try the Astros with Justin Verlander over the Red Sox tonight. Nothing against Chris Sale, but Verlander has been a MONSTER since coming to Houston. He has started five games, and is 5-0. He has allowed only four earned runs over 34 innings which works out to a RIDONKULOUS 1.06 ERA. And oh by the way, throw in 43 Ks. Yea, FORTY THREE! It ain't gonna be easy against Sale, but I'm gonna throw down on the 'Stros.