vonn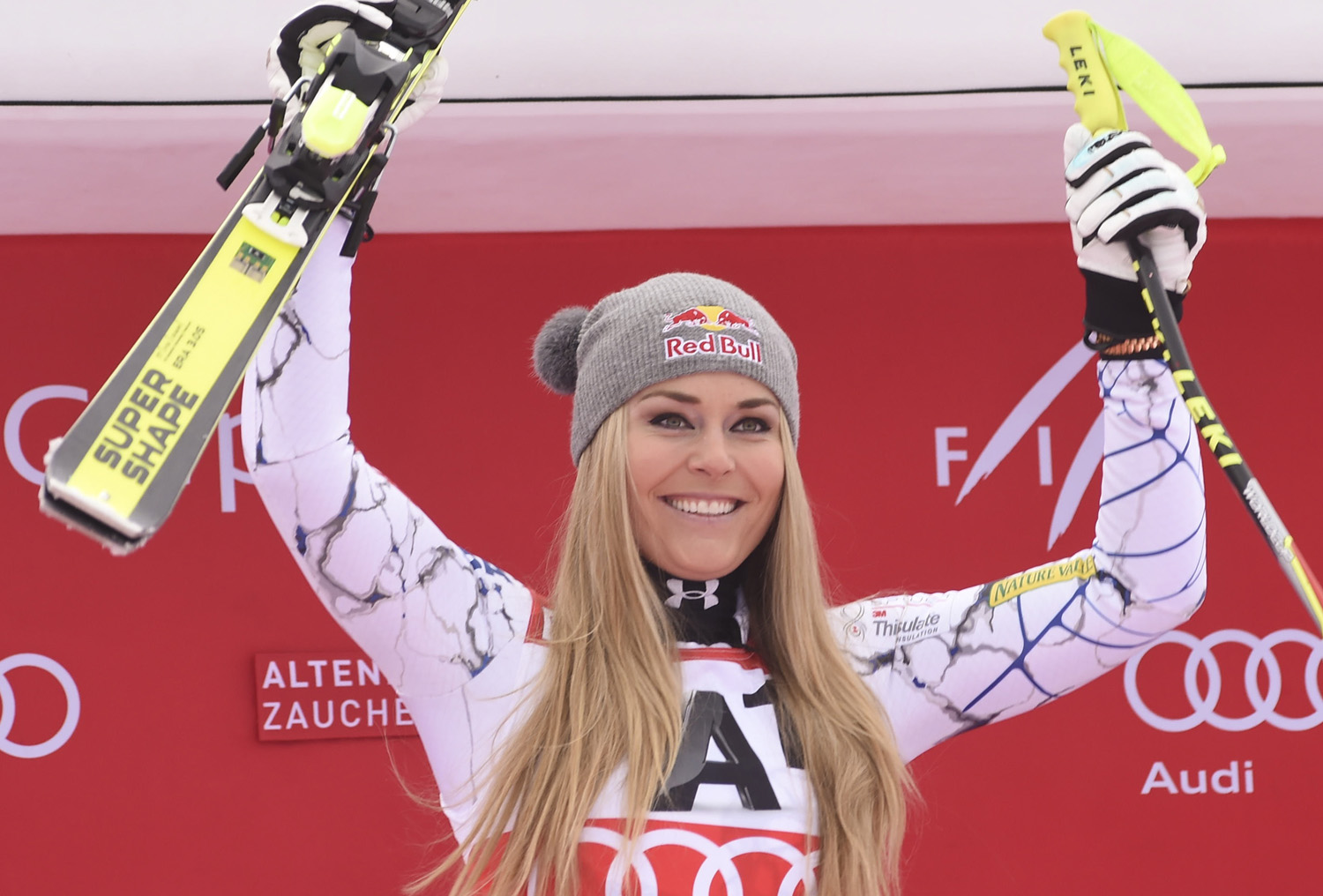 Breaking News: Lindsay Vonn, the GREATEST female skier in U.S. history, is gonna rock the S.I. swimsuit issue....
Put me down for a few copies...
Las Vegas - On the college hoop board, it's gonna be a GLORIOUS Saturday, with all the rivalries on tap, and, we expect, a profitable one. First up, we're gonna roll with Auburn over Tennessee. The Tigers have been on a sweet run, winning five of their last six, and have been exceptional at home, posting a 14-2 record. But the BIG story is Auburn's head coach, Bruce Pearl. Mr. P coached at Tennessee from 2005-2011 before getting the pink slip for a handful of NCAA violations. And nothing is more satisfying for Pearl than to whip the Volunteers. Last season, Auburn went up to Knoxville and beat the Vols 94-84, so he knows the way to the winner's circle. Also like UNDER in the Duke/North Carolina game. If you follow the totals, the last four games in this phenomenal Tobacco Road rivalry have gone low. Finish up with Kansas over Baylor, and Colorado over USC.
----------------------------------------------------
*eckSTATic*
----------------------------------------------------
For your wagering pleasure, here are your spread stats of the day. Another tasty intrastate rivalry with Michigan State hosting Michigan. These two rivals from the Great Lakes State just met in Ann Arbor on February 24, and the Spartans posted a 77-70 W as a +4.5 point dog. Sparty has covered 14 of the last 19 overall, and they have gone under the posted total in 11 of the last 15 games. State's overall spread log sits at a very profitable 21-9, 11-4 at home and 20-7 as a favorite. The Wolves overall spread mark is 17-13, 8-4 on the road and 2-0 as an underdog.
----------------------------------------------------