wall
Monday, September 10, 2018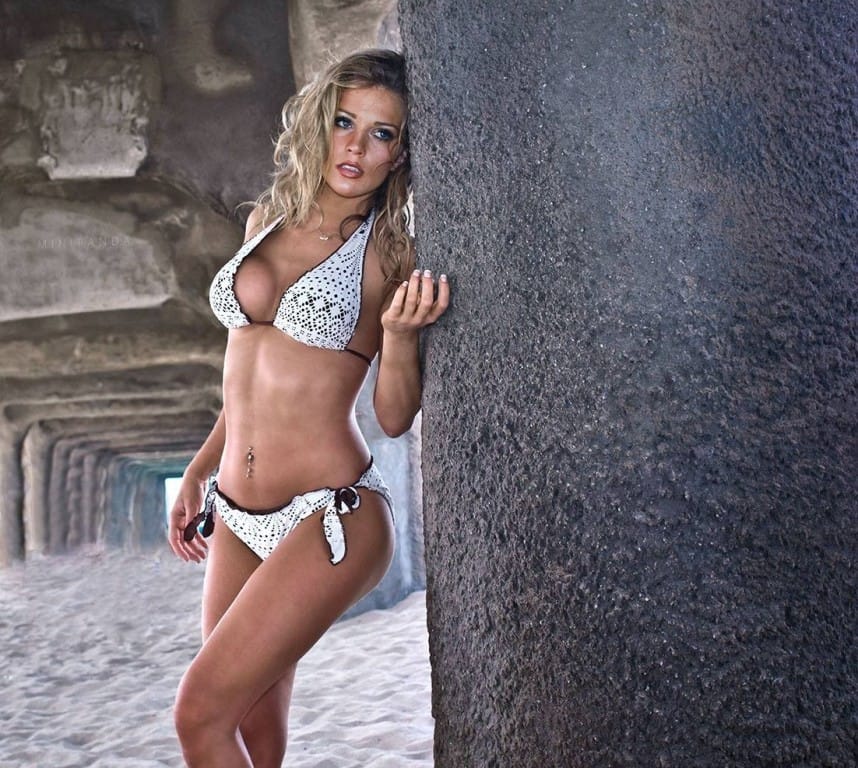 Somebody has to hold up the wall...right!!!
Gonna start with the Lions -6.5 points over the Jets. My niece sat right behind Sam Darnold in a communications class at USC two years ago, but that doesn't put me on the New Yorkers. Darnold might create some magic in New York eventually, but in his first start, up in Motown, the music is gonna die real quick. And if you're looking for an edge, take this to the bank. Detroit was outstanding last season on Monday night, beating the Giants 24-10 and the Packers 30-17, BOTH on the ROAD.
And in the late game, we're on the Rams -4 points over the Raiders. Not quite sure what Jon Gruden is doing up in Oakland, but letting All-Pro LB Khalil Mack hit the road seems to be kinda, well, IDIOTIC! Now they have to face the Rams with maybe the most explosive duo in the NFL. Jared Goff at QB and Todd Gurley at RB send shivers though the body of all D coordinators. Goff hit on 296/477 for 3,804 yards with 28 TDs and just 7 INTs. Gurley ONLY led the league in TDs (19) and yards from scrimmage (2,093). L.A. is my lady.