water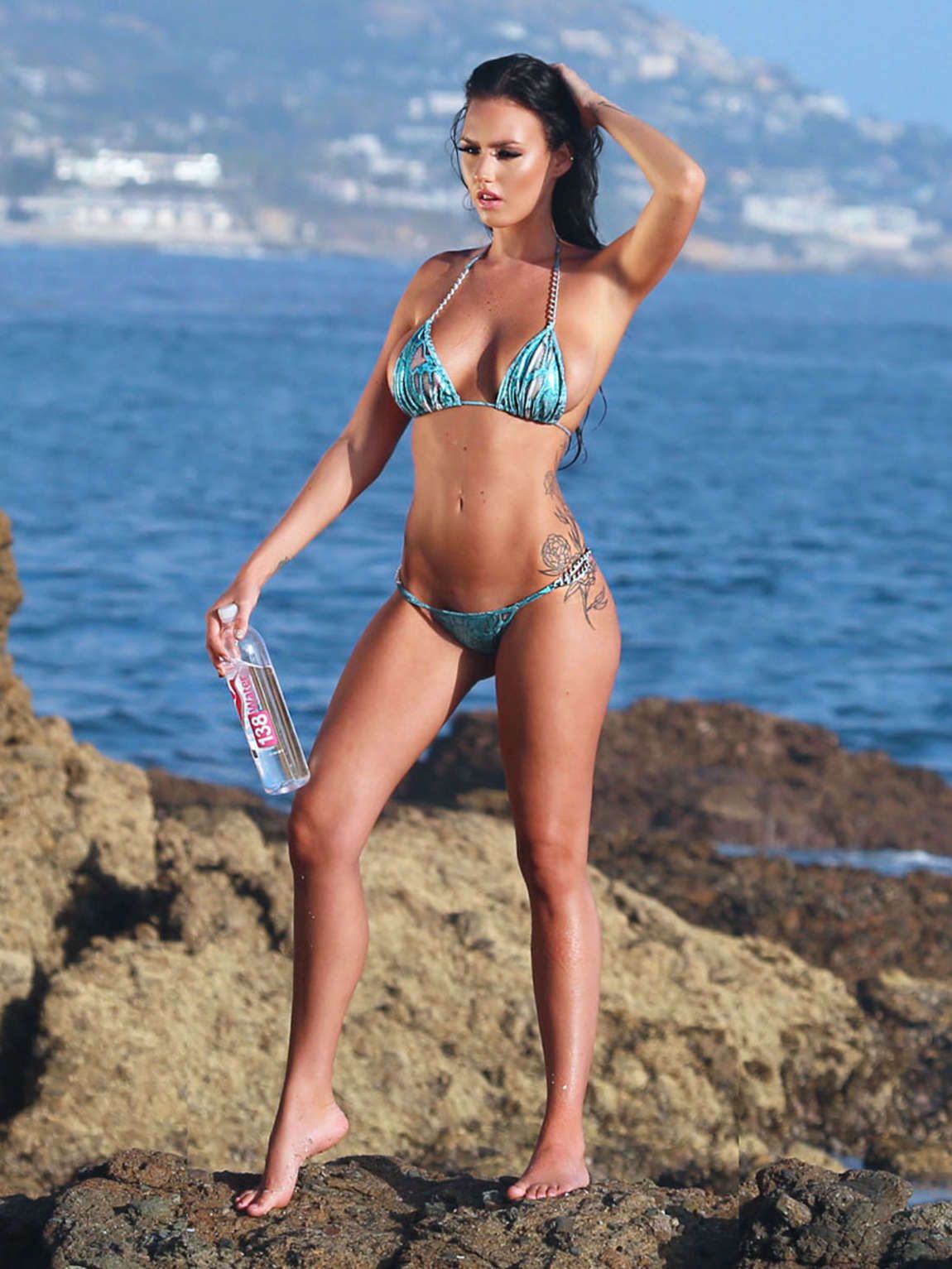 138 is the water bottle you need!!!
HOLY FREAKIN' MOLY!!! I am FINALLY LEGAL!!! I can now tell my kids what I do for a living. Every day for the last 35+ years, I would leave the house in the morning and tell them that I was selling washers & dryers at Sears. They would go, "Sell some suds Daddy!!!" NO MORE suds, no more washers & dryers, only BETTING BABY!!! All LEGAL!!! EVERYWHERE!!!
And a YUGE thank you to the SUPREMES, who finally got it RIGHT!!!
The phone has been ringing off the hook. People are lining up to get a piece of me. Not sure yet if I wanna be the face of an existing company/casino, or, start my own sportsbook. You know that we have purchased the website, BETBENJ.COM, and might just jump into the biz with a few generous backers. Still not sure. Will schedule interviews and phone calls on a first come first served basis. And I'll keep you posted. Gonna be a WILD RIDE!
As for tonight's action, told the kids to take the Celtics in a pick'em against the Cavaliers. But Dad, what about LeBron bouncing back like he did each time the Cavs were smoked in the first round by Indiana? Yea, saw that, feel you, but this Boston team is LIGHT YEARS better than the Pacers. And both those wins were at home in Cleveland. Ain't gonna happen in Beantown. But told the kids to stay light, and check my Twitter later, @vegasvigorish, for the final word.