wolves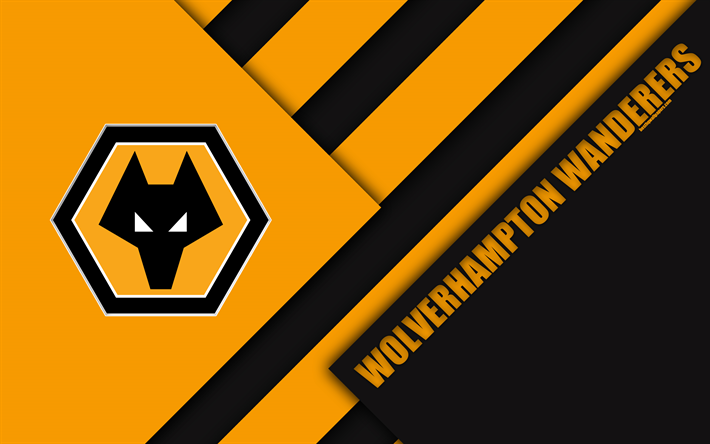 Las Vegas - Staying in England, and checking in on Wolverhampton vs. Bournemouth. Many reasons to like the Wolves in this spot, and the -$180 price is the starting point. Looks very reasonable for a team that is in the top five against a squad that is in the relegation zone. The Wanderers are tied with Manchester United at 46 points for the fifth spot in the standings, five behind Chelsea, but United has a slightly better goal differential. The Wolves have won 11, lost 6 and posted 13 draws. They've scored 43 goals and allowed 34 for a +9 goal differential. The Cherries, yea, that's Bournemouth, are rotten to the core, with only 7 wins, 17 losses and 6 draws. They've scored 29 goals and allowed 49 for an UGLY -20 goal differential.
So, The Cherries. What? How? Why? We gotcha. There are two explanations of how the club gained the nickname. Could be from the cherry-red striped shirts that the team plays in, or, because Dean Court/Vitality Stadium was built adjacent to the Cooper-Dean estate, which may have contained many cherry trees. I'm gonna go with number two. LOCK it in Regis!
Wolverhampton bageled West Ham United in the first game back, 2-0, while Bournemouth ate a 2-0 bagel at home against Crystal Palace. The Wolves have not lost in their last six league games, keeping five clean sheets. Bagels to you and me. And when you're talking about rotten Cherries, NO team in the Premier League has been uglier on the road, losing 24 since the start of last season. That would be OH & TWENTY FOUR!!!
Need another reason to back the Wolves? Nuno Espirito Santo is their coach. Is there a better name in the coaching ranks? NAH!
And the last reason is Wolverhampton's home ground, the Molineux Stadium. It was built in 1889 and has been the home of the Wolves for 131 years. It was also one of the first British grounds to have floodlights installed, so think Wrigley Field without the Ivy.
Gimme the Wolves for a full Benjamin.
----------------------------------------------------