women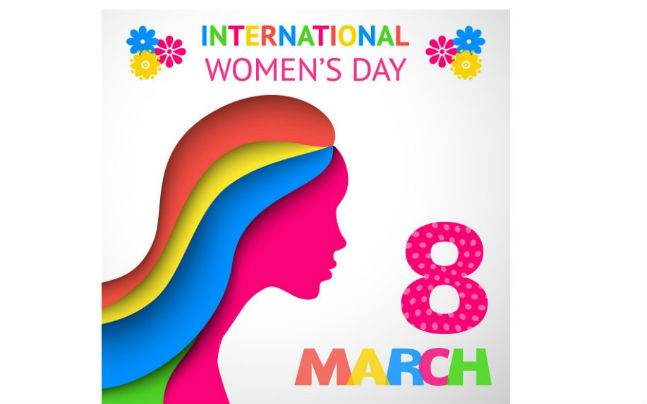 As you know, we CELEBRATE women all year round...
All colors, all shapes, all ages, all shades of the political spectrum...
BRAVO LADIES!!!
Las Vegas - Skating on to the NHL ice tonight and gonna grab the Hurricanes over the Jets. Carolina was on a sweet 5-0 run until a visit to Boston, and a 4-3 loss. However, the 'Canes have won 11 of the last 14 overall, while Winnipeg has dropped six of its last nine. And you'll be rooting for me as well, just to see what kind of post-game celebration the Hurricanes whip up. Praying that it's either the limbo or bowling!!!
----------------------------------------------------
*eckSTATic*
----------------------------------------------------
For your wagering pleasure, here are your spread stats of the day. Looking at the Atlantic 10 where Virginia Commonwealth is hosting St. Joseph's. VCU will roll into the A-10 Tournament as the #1 seed, no matter what happens this evening. So what about the Joes as a double digit dog? Hmmmmm. Digest these numbers before calling your man. The Rams have covered nine of their last 11 overall, and six of the last seven at home. The Hawks have covered only four of the last 11, and three of the last nine on the road with one push. VCU's overall spread log sits at 19-10-1, 9-6-1 at home and 14-7-1 as a favorite. St. Joe's overall spread mark is 11-17-2, 4-7-1 on the road and 4-8-1 as an underdog.
----------------------------------------------------