Ecks & Bacon....Feel The Sizzle!!!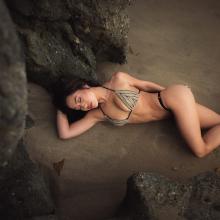 Wake her or just let her sleep???
Taking votes all day...
Getting up REALLY early, hope your with me, to drop some cash on Belgium over Tunisia. Yea, yea, I know that the price is YUGE, somewhere around $320 to win back $100, but C'MON, this is the Washington Capitals, or the Vegas Golden Knights, playing against a team from the Maritime Junior A Hockey League up in Canada. Maybe the South Shore Lumberjacks. That's how large the talent disparity is in this soccer match. The Red Devils already have three points with a 3-0 bagel against Panama, and will advance to the next round with a W against, maybe my favorite nickname of all the teams playing in Russia, the Eagles of Carthage. This is FREE money, so take advantage.