21
Sunday, November 15, 2020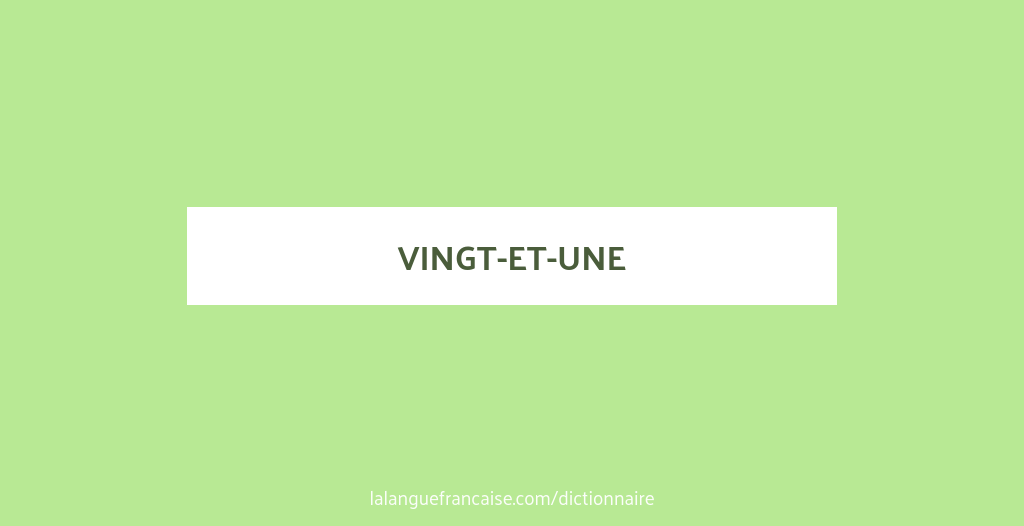 Las Vegas - Jumping out West and gonna grab the Cardinals -3 points over the Bills. Hold up on the MVP chatter for Buffalo QB Josh Allen. Yea he was OFF the charts last week against the Seahawks, hitting 31 of 38 for 415 yards and 3 TDs. But, and OH it's a YUGE one, guess which team has the UGLIEST defense in the NFL? Guess which team is giving up a STAGGERING 455.8 yards per game? You probably answered those questions already, and of course, it's Seattle. And if you wanna look at the Buffs D, it ain't all that. They were rocked by Russell Wilson, a smallish QB with quick feet and tremendous escapability. Probably not a word, but guess who else has that same escapability factor? You know it's my guy, Kyler Murray. This kid has accounted for TWENTY FOUR TDs so far this season (16 passing, 8 rushing) in just eight games. And since the Bills have covered only one of their last six on the road, there's only one thing left to say. This IS my BEST BET BAABBEEE!!!
TEASER THROWDOWN BAABBBEEE!!!
Got a little battle ready to roll. The Other Silver Brother has been dropping three team 10-point teasers on us since the start of the season, and sits with a solid 6-3 record. At 67%, he IS a money maker, but taking a quick bye week. So, a good friend of Ecks & Bacon, lets just call him Mr. Vingt et un, thinks these three team teasers are easy money. Normally, I wouldn't just post up stuff from any SCHMOE, but Mr. Vingt et un is, in his lane, is one of THE most RESPECTED and LEGENDARY names you will find. He drops his first tease on us, starting with Cleveland, and taking the Browns from -3 to +7 points against the Texans. Then hitting up TB12 and the Bucs, and dropping 'em from -6 to +4 points against the Panthers. Closing it with Tua Time, and taking Miami from -1.5 to +8.5 over the Chargers.
The Other Silver Brother is going all totals. Starting with Green Bay, dropping the Packers from 47.5 to 37.5 and going Over. Taking New Orleans, dropping the Saints from 49.0 to 39.0 and going high. Closing with Miami, and dropping the Fish from 48.5 to 38.5, and going Over again.
You with the Mr. Vingt et un or the OSB??? Pick one, pick both, or, be a contrarian and play the opposite sides.
Enjoy the battle!!!
----------------------------------------------------