49ers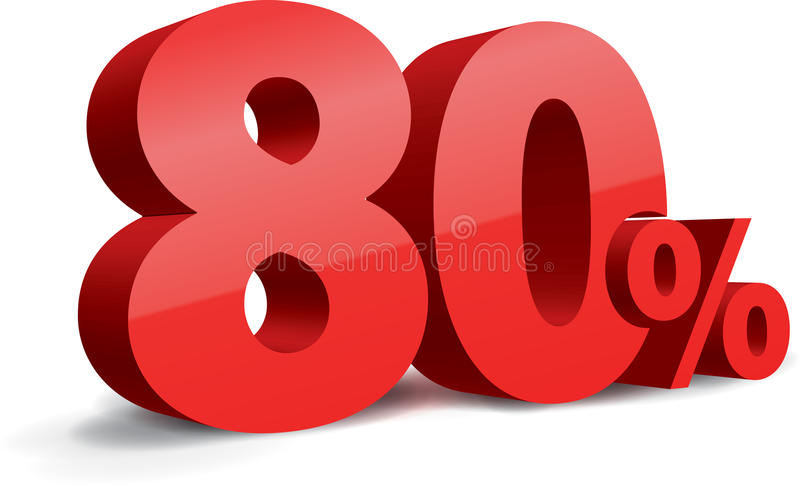 Las Vegas - Rolling up to New England and gonna try the 49ers +3 points over the Patriots. Take every single New England stat and trend and throw it in the GARBAGE! The Patriots are 24-4 in their last 28 home games. Throw it in the GARBAGE! The Patriots had a 20 year run of covering around 59% of their games. Throw it in the GARBAGE! The Patriots have won four of the last five against the NFC West. Throw it in the GARBAGE! Every single stat and trend was with Tom Brady running the show. TB12 is gone, and that's why New England is under water at 2-3 for the first time since 2002. But this isn't only about Brady, it's also about REVENGE BABY! That's the first order of business for Jimmy Garoppolo who was traded away a few years ago. Jimmy G was solid against a tough L.A. Rams defense last week, clicking on 23 of 33 for 268 yards with 3 TDs and NO INTs. With Cam Newton as the leading rusher, things will only get uglier for the Patriots and Double B, and that's why there is only one thing left to say. This IS my BEST BET BAABBEEE!!!
C'mom out West, and grab the Chiefs -7.5 points over the Broncos. Before you get too excited about Denver's little two game winning streak, remember it was against the 0-5 New York Jets, and the 2-3 New England Patriots. What you need to get excited about is Patrick Mahomes and his work against the Broncos. Can I say RIDONKULOUS. These AFC West rivals played twice last season, and Kaycee DESTROYED 'em each time. It was 30-6 in the first meeting at Mile High, and 23-3 in the next game at K.C. That's ONLY a combined 53-9. Which is ONLY an average winning margin of 22 points per game. And the spread is ONLY 9.5? Actually, Mahomes was injured in the first half of the game at Denver after completing 10 of 11 for 76 yards and a TD. Mahomes was back and humming in Kansas City, hitting on 27 of 34 for 340 yards and 2 TDs. And now Patrick has a two-headed monster in the backfield with Clyde Edwards-Helaire and Le'Veon Bell ready to roll after getting out of the Jets prison in New York. Of course, if you can, buy the hook down to 7 flat.
My guy, the Other Silver Brother, came up short with his 10-point three team teaser last week, but STILL, 80% AIN'T too shabby....
So, he's ready to rip off another five in a row, starting in Cleveland, and taking the Over/Under total down from 50.5 to 40.5 and going Over. Then take the Raiders/ Bucs total down from 52 to 42 and go Over. Close it out on Monday night and bump the Bears up from +6 to +16 points against the Rams.
------------------------------------------------------------------