and the preakness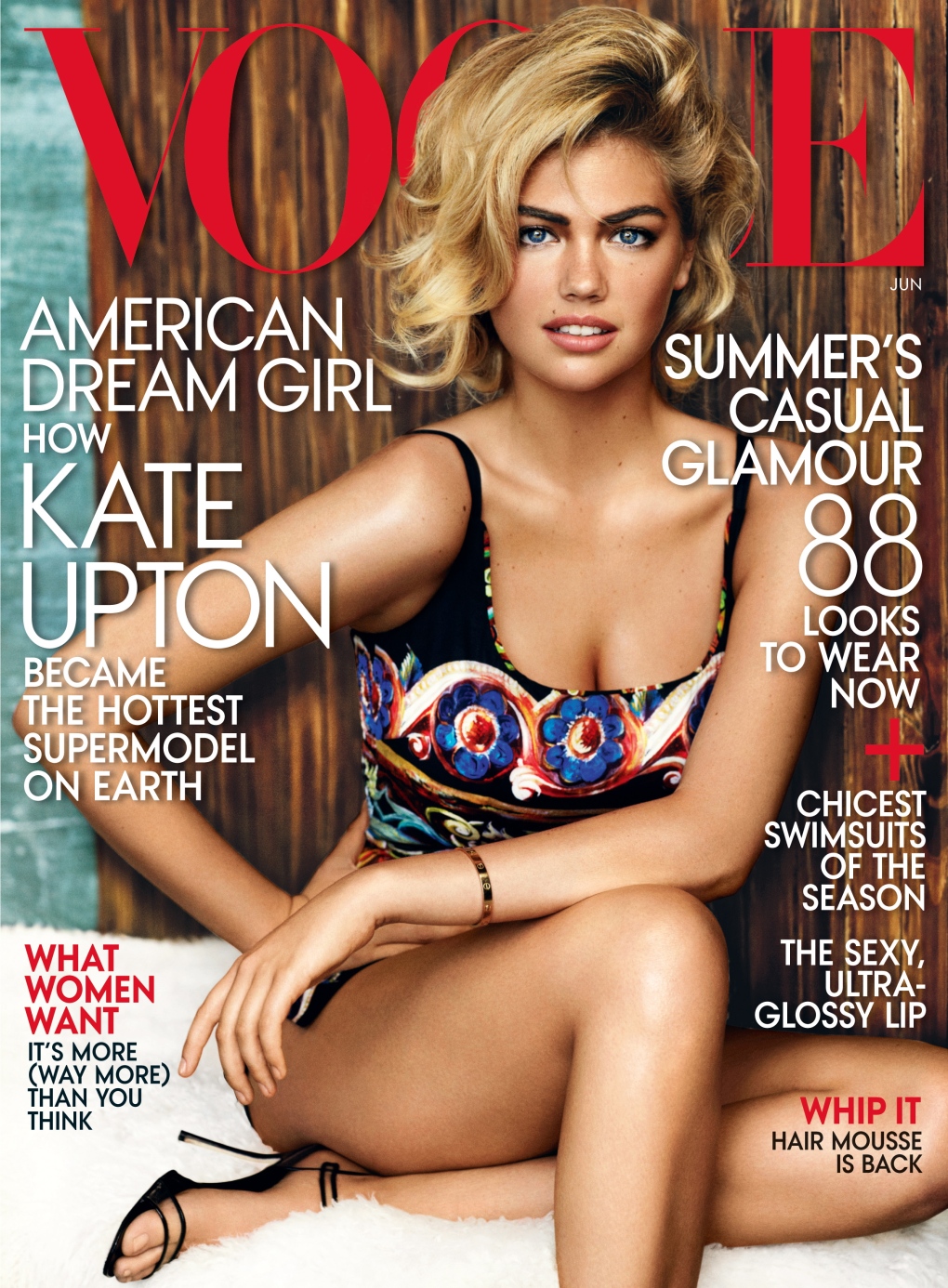 Las Vegas - Start a glorious Saturday down in Baltimore with the 147th running of the Preakness Stakes. You all know that I'm not the horse guy, but do have a horse guy, Martin Calia in the saddle with the winning pick. Take it away Marty...
If you read my article two weeks ago on America's Line, I referred to Kentucky Derby 148 as a soap opera. Well it didn't disappoint . With a nod to the GREAT Clint Eastwood, it had the good, the bad, and the ugly. It featured blue bloods, both human and equine, the fastest first quarter of any derby ever run, and in typical soap fashion, a shocking ending. That ending, like the return of a favorite dead character nobody saw coming, resulted in an 80-1 long shot, yea, EIGHTY to ONE, Rich Strike winning the race. Don't ask me to explain it because I can't. So let's just move on to the next episode of As The World Turns, hmmm, better known as the Preakness Stakes. If your looking for that 80-1 shot in this race you'll be disappointed because he is not running. Therefore, NO Triple Crown winner in 2022. But, the 2nd, 4th and 14th place finishers wheel back for the race, as does Kentucky Oaks winner Secret Oath. Epicenter is the 6/5 morning line favorite after his near miss and second place finish in the Derby. He has a solid chance to win but how much does he have left in the tank returning in two weeks after a tough race? Simplification ran a troubled 4th and just doesn't seem like the same horse that won the Fountain of Youth at Gulfstream. Secret Oath won the Kentucky Oaks and tries the boys again here in the Preakness, but the filly will no doubt have her hands full today. So, the pick here is a new shooter, #2 Creative Minister. This colt ran in an allowance non-winners race on the Derby day card. He finished first and is now 2 for 3. His only loss was by a neck at Gulfstream as he closed fast to just miss that day. He broke his maiden at Keeneland on a sloppy track and then won at Churchill Downs on May 7th. His Beyer Speed Ratings have increased each race he has run (76-83-92) and if you use the Thoro-Graph sheets, his number (2) for his next race is tops in the field. Creative Minister is trained by Ken McPeek who won this race in 2020 with the filly Swiss Skydiver. McPeek is a 15% win trainer and when Brian Hernandez Jr. rides for him, the combo is 21%. One last thought, they ponied up $150,000 to enter this race as the horse was not nominated for any of the Triple Crown races. My bet will be a full Benjamin ($100) to win on #2 Creative Minister and $20 exactas with the #2 on top of the 1, 4, 5, 8, and 9. You can also key the same 2 over the 1,4,5,8, and 9 in triples and superfecta. Good luck to all!!
Can life get any better for Justin Verlander? The guy is 37 years old, missed TWO FULL seasons, and has ROARED back into Houston's rotation like it was 2011. Tell me more Eck. Okay. He has started seven games, won five, lost one and has a SKINNY 1.38 ERA. He has not given up an earned run in his last two starts, while Texas starter Jon Gray has just one win in five outings and a PHAT 5.73 ERA. So, gimme a bucket full of cash on Houston. Oh yea, if you didn't know, Verlander is married to KATE UPTON!!!
Bouncing back on to the NBA hardwood and gonna grab the Celtics in game three tomorrow. We had the Heat in game one without Marcus Smart and Al Horford. In game two, when we got word that Smart and Horford were both gonna play, we took a pass. Back in Boston, gotta have a taste of the Cs on the home parquet. With Smart (24 points) and Jaylen Brown (24 points) both on target, Jayson Tatum did not have to carry the entire load. That's why balance WINS! Also two YUGE problems for the Heat with P.J. Tucker's knee, as well as no Kyle Lowry. Miami's bench is just not that deep, and the Celtics have won 17 of the last 22 at home. Putting a bunch of green on the leprechaun guy with the pipe and the walking stick!
------------------------------------------------------------------