and three
Saturday, September 25, 2021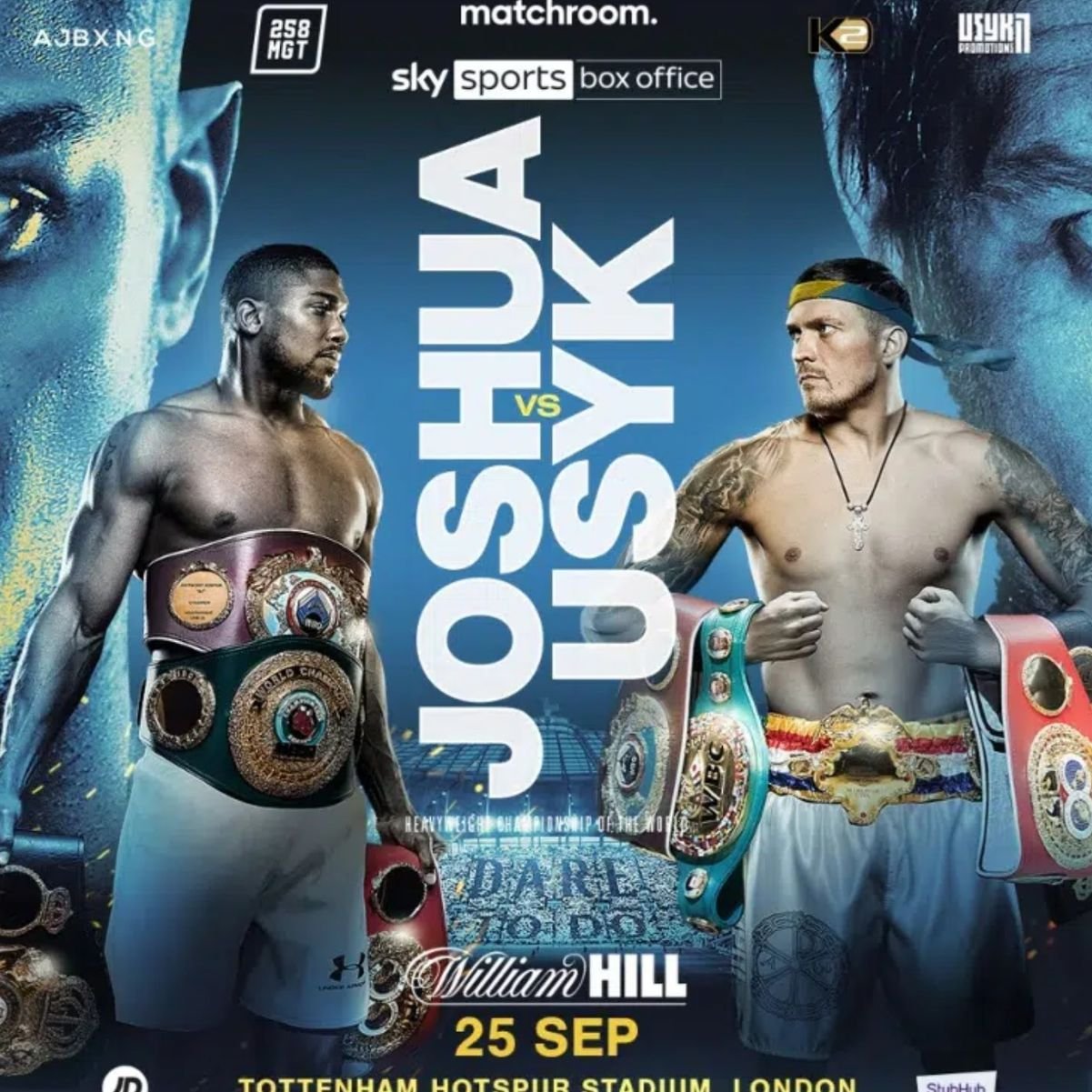 Las Vegas - Gonna roll over to the college football slate, and look at a delicious three team 10-point teaser. Kicking it off in Chicago, which will be a neutral site for the Notre Dame/Wisconsin game. Taking the Fighting Irish, and gonna bump 'em up from +6.5 to +16.5 points against Wisky. Then we move down South and drop North Carolina from -12 to -2 points against Georgia Tech. Finish up out West, grab Stanford and pump the Cardinal up from +5 to +15 points against UCLA.
Time to lace up the boxing gloves and travel over to England. And if you don't mind laying around -$260, then take a taste of Anthony Joshua to stop Olexsandr Usyk in the heavyweight title tilt. It goes in the late afternoon, so PLZ check your local time.
In between all this, gonna stay in Brew Town one more night and grab Milwaukee against the Mets, but only if Corbin Burnes starts for the Brewers.
------------------------------------------------------------------