B
Tuesday, February 5, 2019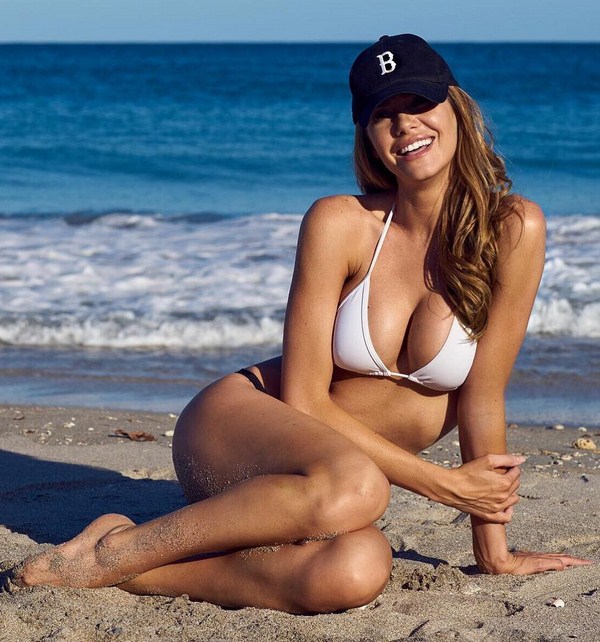 Need a little help...
Is that an old school Brooklyn Dodgers cap???
Kids. Duke has maybe the best group of freshmen we have seen since, well, maybe EVER. The only question tonight is, not if the Blue Devils win, but by how much? After beating Notre Dame (83-61) and crushing St. John's (91-61) in front of a national TV audience, how jacked up are the Dookies gonna be against Boston College? BC is sitting at 11-9, basically the lower third of the ACC pack, but Jim Christian's kids don't get blown out too often. Actually, Virginia was the only team that blasted the Eagles, an 83-56 beatdown. No other loss was by more than 11 points. And you want perfection? Gotcha. BC owns a 6-0 spread PERFECTO on the road so far this season! See Duke easing past the Eagles, but with the BIGGEST look-ahead of the season coming up, yes Virginia is on deck in a few days, maybe by ONLY 20.