Bacon bits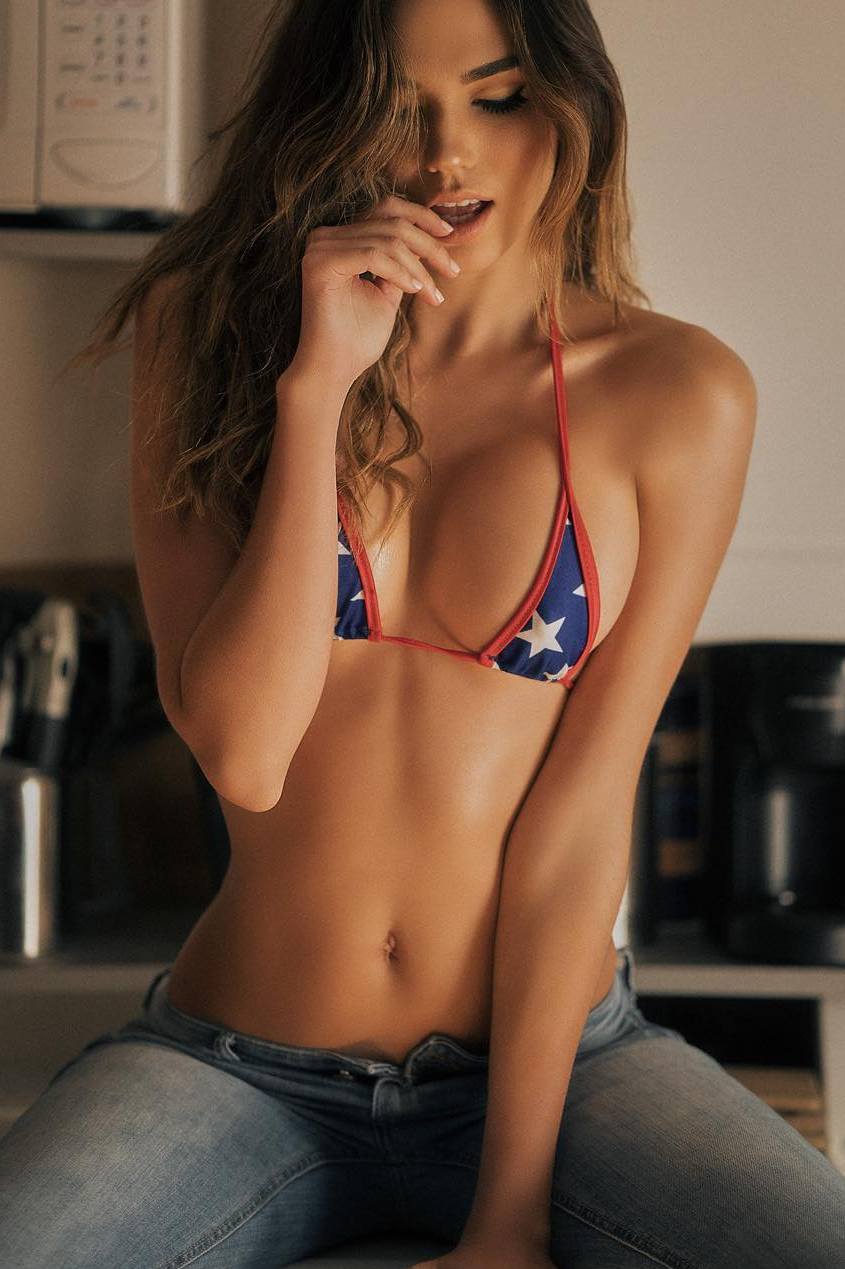 Rachell from Cuba helped me to a perfect Saturday, so she gets one more day in the window...
And tonight's dinner is gonna be Arroz con Pollo...
Not as anti-UCLA as Charles Barkley, but still looking to ride Cincy as a four point dog in this matchup tonight. Not gonna wear a Bearcats jersey kinda like Sir Charles when he rocked the Kent State uni, although the Cincy logo is tres cool. Hey Don, that's French for very cool. If you're not familiar with the logo, it's a big C, with bear claws at the top, and a red block line at the bottom. More importantly, Mick Cronin's kids have covered five of the last six, and will be ready to rumble. We're actually expecting the Bruins to squeeze out a W, perhaps, but since they come in on an 0-4 spread run, and have covered only six of the last 22, gotta show Cincy some spread love.