beebs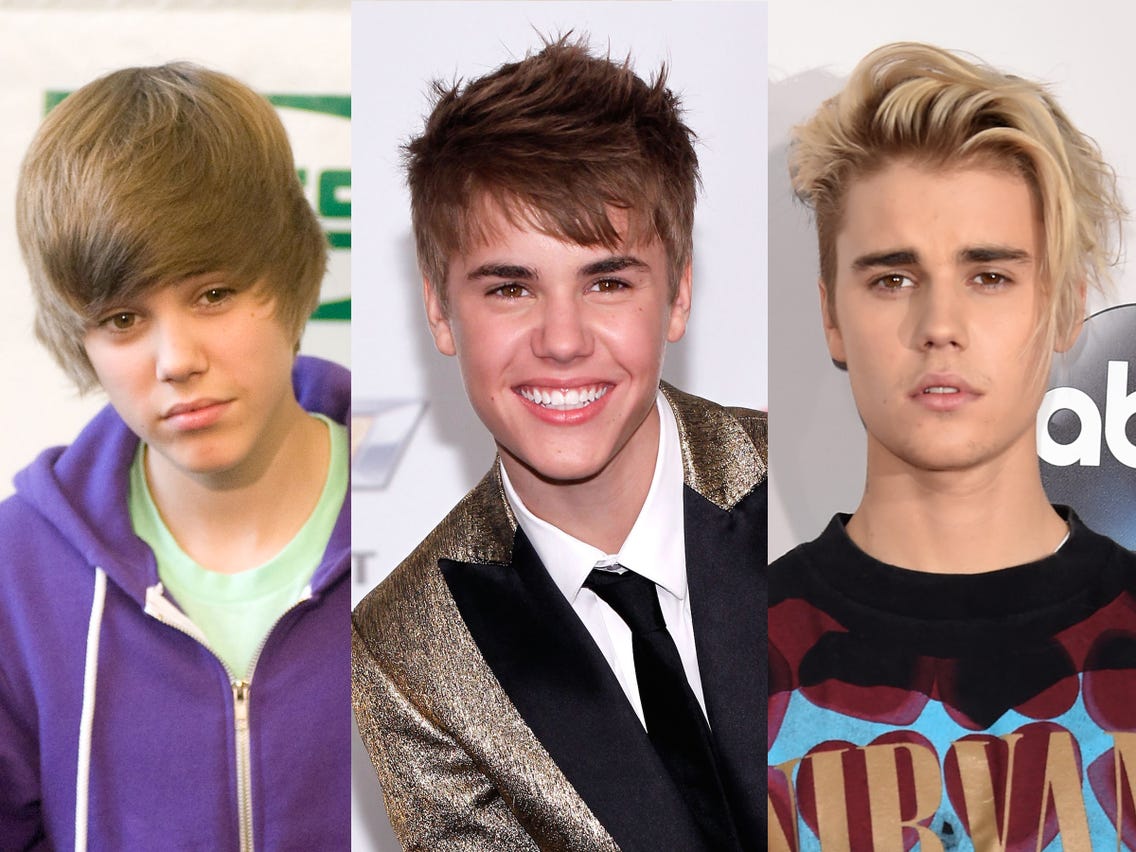 Las Vegas - Big fan of BIEBER. You can call me a BELIEBER if you want. No, it's not Justin, it's the right arm of Shane from Cleveland. We all know what Bieber did last season and it was special. If you don't, check it. He was 8-1 in the abbreviated 60 game slate, with a 1.63 ERA. Yea, ONE POINT SIX THREE. He logged 77.1 innings and threw down 122 Ks. Yea, ONE HUNDRED TWENTY TWO! And he took home that little piece of hardware known as the Cy Young! Biebs had a rough first outing against the Tigers last week, but should bounce back strong against Kansas City. Last season, he saw the Royals twice, went a total of 12 innings, with a ZERO POINT ZERO ZERO ERA, and, 23 WHIFFS! Kaycee sends Jakob Junis to the hill, and that should not be a problem for Cleveland. Last season, Junis started six games, could not find a win (0-2) and struggled with a 6.39 ERA. And of course you need to know that he faced the Indians twice, allowing 11 hits and 7 earned runs in just 8 innings. This afternoon, I'm a BELIEBER, and you can BOOK IT! Unless of course there's NO Bieber. Then we wash the bet.
And since they step up to the first tee at Augusta really early tomorrow, we're gonna throw out a few wagers. Already dropped some cash on Justin Thomas at 12/1, Patrick Reed at 30/1 and Paul Casey at 35/1. My long shot is Viktor Hovland from Norway. Bought him at 50/1 and he has dropped down to 35/1. Still worth a tickle.
Just found Bryson DeChambeau at 14/1 and I'm ON it!!!
------------------------------------------------------------------