bills titans
Tuesday, October 13, 2020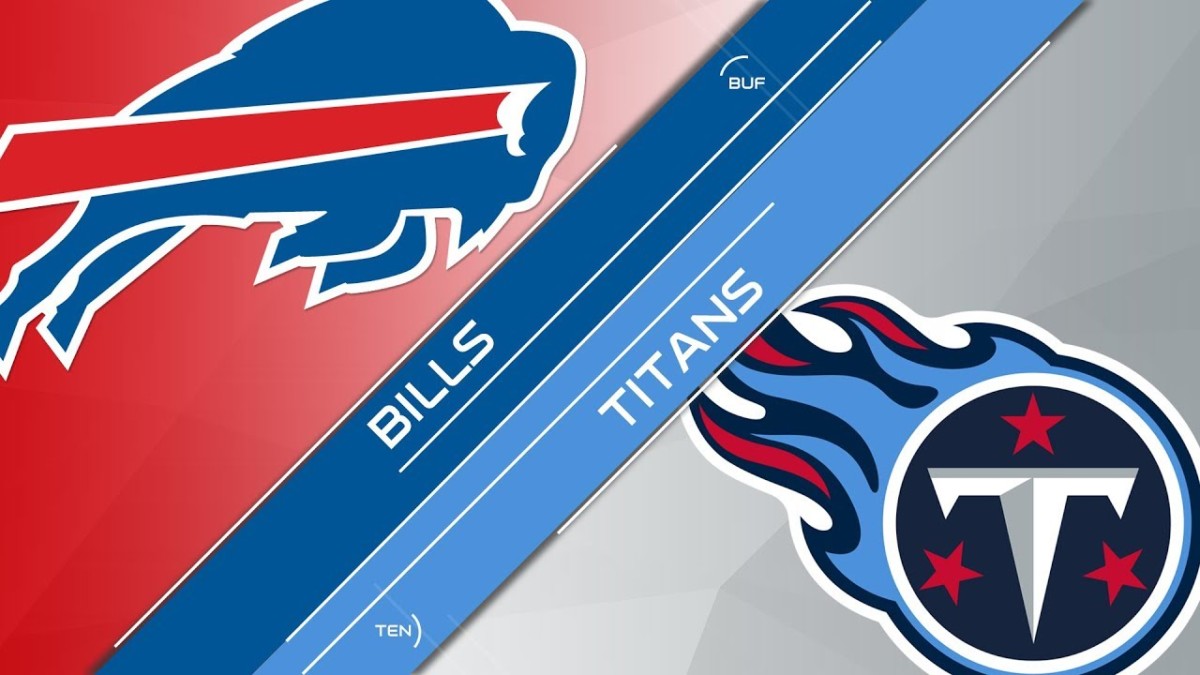 Las Vegas - Tennessee/Buffalo, IF they play, is a MESS. The Titans have close to 10 players that are out due to Covid 19, while the Bills have an an injury list longer than my arm. Impossible for me to make a legit pick, so we'll throw out some spread stats if you're interested in opening the wallet. Both teams are perfect, at least straight up, with the Buffs coming in at 4-0, 3-1 against the spread. The kids from Nashville own a 3-0 record, and are also perfect against the spread, but it's a NEGATIVE perfecto at 0-3.
We do have a little story from last season, when the Bills (+3) flew down to Tennessee and beat the Titans 14-7. Josh Allen was solid for Buffalo, completing 23 of 32 for 219 yards, with 2 TDs and 1 INT. However, Tennessee did NOT have Ryan Tannehill at QB, but rather Marcus Mariota. Double M hit on 13 of 22 for 183 yards with NO TDs and NO INTs. Ryan T took over in week 7 against the Chargers, and the Titans went on to win nine of the next 13 with a trip to the AFC title tilt. That's why Mariota is now a backup in Vegas!
If you handicap with trends, the Bills have covered eight of the last 11 on the road, and if you like Over/Under totals, the Titans have gone HIGH in 12 of their last 16 games.
On the baseball board, gonna take a look at the Dodgers/Braves game with Clayton Kershaw against Ian Anderson. Kershaw might have some issues in the post-season, but he's a first ballot Hall of Famer. Atlanta's rookie kid, Ian Anderson, is pitching like he wants to be first ballot. Anderson posted a 3-2 record during the regular season with a 1.95 ERA. But his work in the playoffs has been RIDONKULOUS. Tell me. How about 2 wins, 11 innings, ZERO earned runs and 17 Ks. Obviously, the Reds and Marlins, the two teams he beat, don't have the firepower of the Dodgers, but still, a ZERO ERA is something special. Since ATL took game one, we would probably just watch. Don't wanna bet against Kershaw. But also don't wanna bet against a ZERO ERA!
------------------------------------------------------------------