blue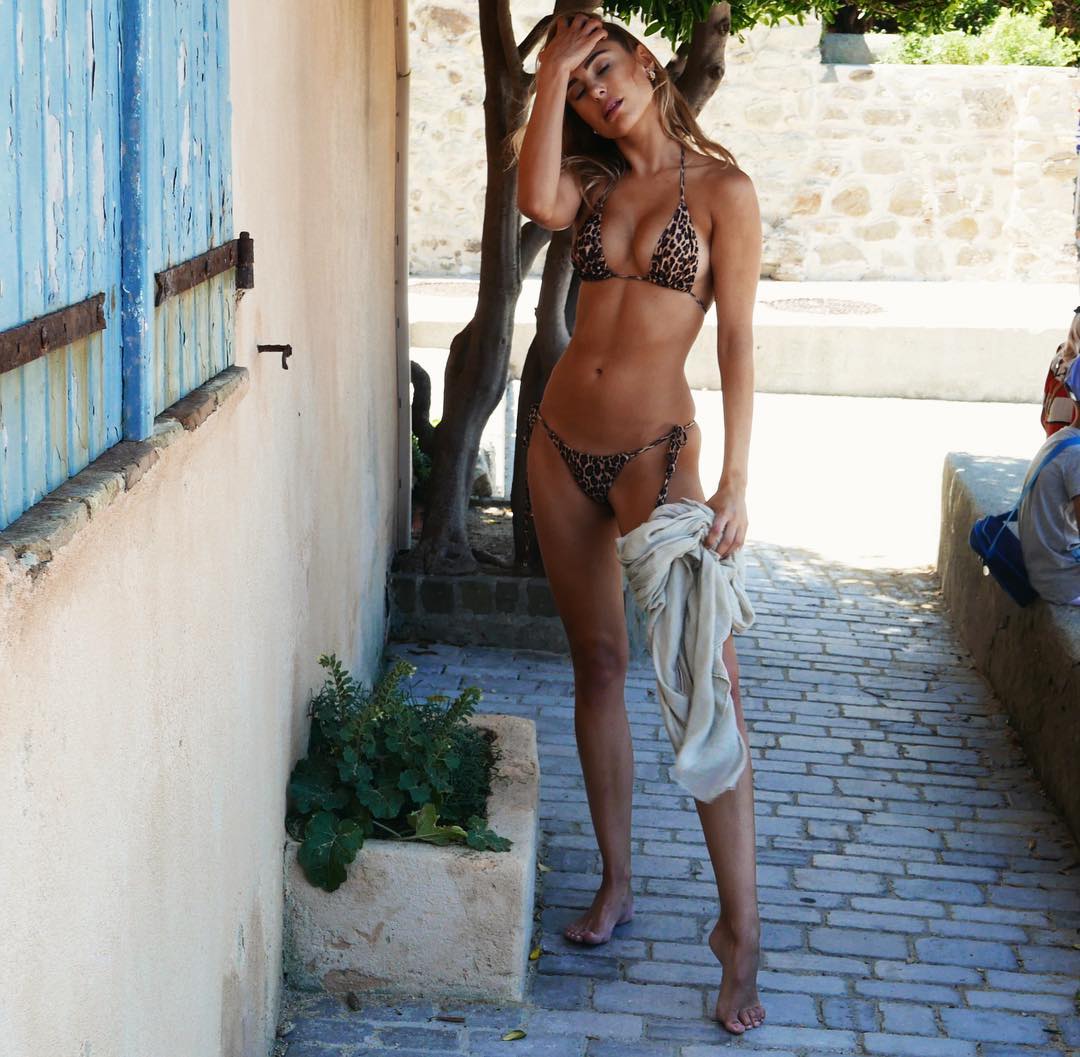 Look real close...see the back of someone sitting on the bench...yup, that's me...getting ready to help Kimberly paint those shudders...
Start the party with the Panthers -6 points over the Giants. Always had great admiration for Eli Manning but it might be time for Peyton's little bro to step aside. Not totally his fault because New York's offensive line has more holes than a pair of $700 jeans from Dolce & Gabbana. Actually saw a pair on their website with four holes, two patches and a crest for $1,495. ARE YOU KIDDING ME? Back to Eli. When you score only 18 points against a New Orleans team that has given up the second most points in the NFL, that spells trouble. The Giants have just four wins in the last 20 games, while Carolina has won 22 of its last 28 at home. Even better, the Panthers have been MONEY playing teams outside the NFC South, covering 11 of the last 14. My calculator tells me that's 79%. Finally, the last reason that Carolina is on my mind? Ron Rivera has a hat trick after the bye, winning and covering the last three. One thing left to say. Yup, this is my BEST BET BABY!!
And what would a Sunday be without a sweet three team 10-point NFL teaser. BORING! Of course, start with Carolina, and take the Panthers from -6 to +4 points over the Giants. Then tap Denver, and take the Broncos from pick'em to +10 points against the Jets. Finish up on Monday night and bump Washington up from +6.5 to +16.5 points against the Saints.
On the baseball board, gotta jump on the Rockies with German Marquez over the Brewers.