bookie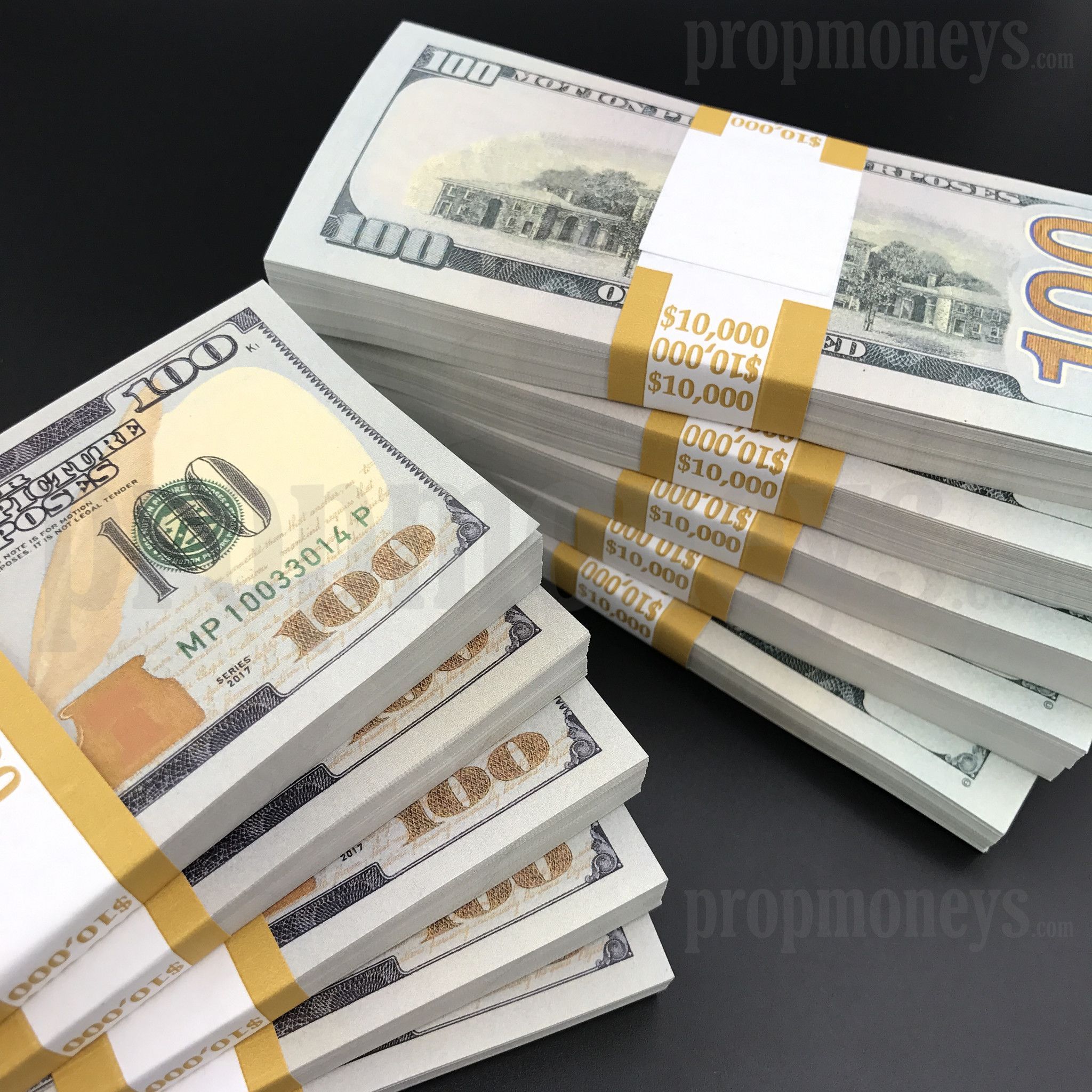 Las Vegas - MAKE 'EM LAUGH/MAKE 'EM CRY!
Gonna roll out some crazy, wacky and wonderful gambling stories over the next few weeks, talking about the biggest $core you ever made, or, the wor$t bad beat that rocked your bankroll. If you want in, and have your story published in my nationally syndicated column, as well as the website, www.americasline.com, you can just hit my Email, ben@americasline.com.
Today, it's a fabulous story from long time reader Stan M., in his own words, no editing...
Ecks, I have wanted to write to you for a long time, and with this being a period of "NO ACTION", this is the right time. I don't know if you'll use this or not, but it has always brought back GREAT memories.
I'm Stan, 65 years young, and have been "gambling" since I was an early teen including taking my Trenton Times paper route proceeds and playing the "football pools" along with street corner Blackjack and Three Card Poker games for 25 cents a hand (Pinochle & Catch 5 for fun)!
In the 70's I was introduced to football sports betting. WOW! Through the process, I became familiar with the 6 to 5 but was much more intrigued with the "parlay" payoffs. My first experience with a "bookie" was meeting DOGGIE. His name was Frank, and I had a hard time, out of respect, calling him by "DOGGIE" to which he preferred. DOGGIE was a man in his late 60's who was a guy who can ONLY be described as a BOOKIE! DOGGIE had a bushy salt & pepper mustache, plaid hat, plaid shirt and plaid knit pants, that by his choice, never matched and a gravelly voice. He drove a new lemon yellow mustang and could be found daily at his "joint" which was a steak house in the middle of the "BURG' in Trenton NJ. Amazingly, DOGGIE, to my knowledge, kept everything in his head, never taking any of my parlay papers where my bets had been written. Back then, the over/under bets were a range, like 37 1/2 – 38 1/2. The "book" number would be 38 which would have been a loss. Maybe because I was young and a newbie, this was an added "edge" for DOGGIE. It was fine with me.
To the best part of the story: I would meet up with DOGGIE every Tuesday and Friday morning to "square" at a local McDonalds. Whether a winning or losing week, DOGGIE always paid the breakfast bill. I can vividly remember a time from the college/pro football games from Thanksgiving to Super Bowl in 1980, where I MAY have lost only one or two, three team parlays! It was only a matter of squaring not more than $200, but that was a good "chunk of change" for me. I even "tried" to give him back 10%, to which he told me: "Kid, don't EVER offer a book back money, in the end I'll make it back!" Truer words were never spoken!
My BEST score! In order to maybe give back a bit to DOGGIE I decided to bet a HORSE! From the Trentonian, I picked the first horse in the first race at then Philadelphia Park. ELEVEN SHAMROCKS! Early odds were 45-1 and I bet $5 to W/P/S. Back then, you didn't get the results until the next day. The horse WON and paid $118.20! Total win $506. When we met at McDonalds on the next square day, DOGGIE said: "Kid, I have never met anyone with such a big ass!" He paid me $246 + my $15 bet, saying his horse payout limit was 30-1! That was fine with me, and I even paid the McDonald bill that day.
Sad to say, about three years later DOGGIE had a heart attack at the "joint" and passed away. Word has it that the "boys" had his pockets empty by the time he hit the floor! R.I.P. Frank, you were ALWAYS a CLASS ACT!
----------------------------------------------------