books
Monday, September 9, 2019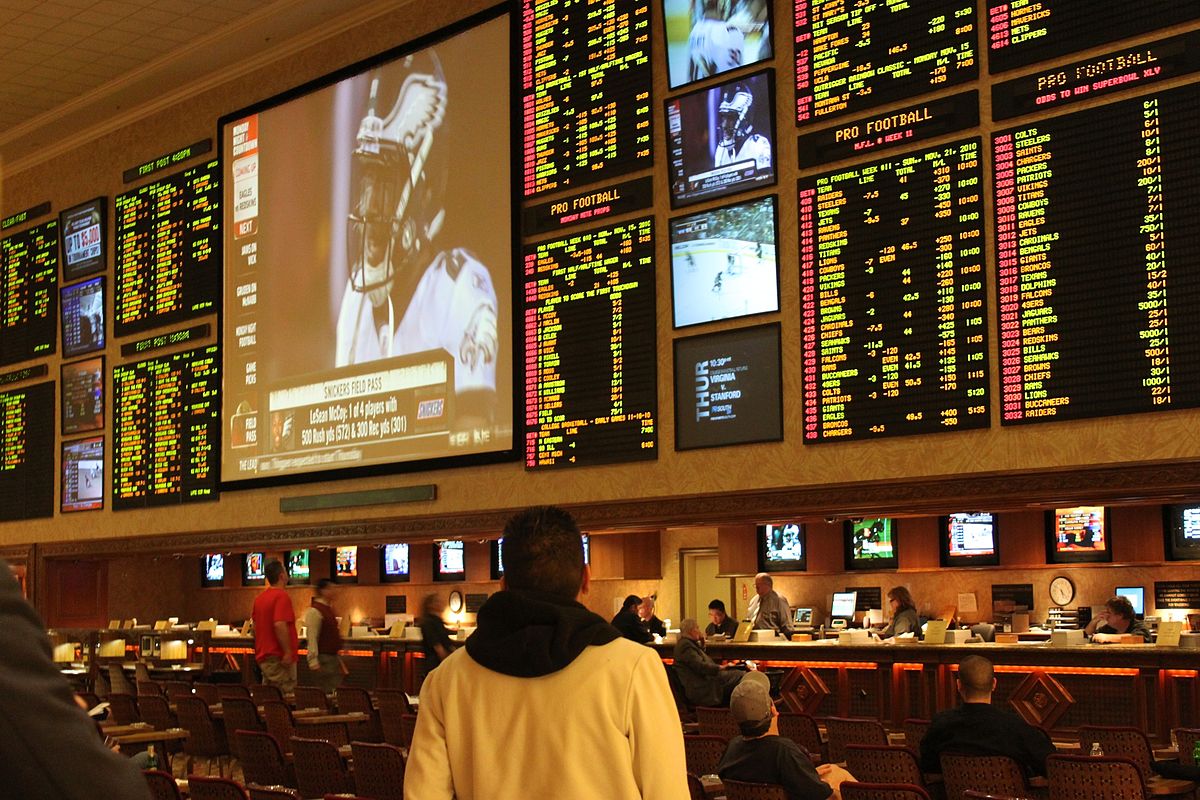 Las Vegas - If you had UCF on Saturday night and were praying that the game wasn't called for lightning, NO worries. They did call the game with 4:20 to play. Still no worries. Why? In order for a wager to be official, the game has to go 55:00. The game went 55:40, so easy WINNER for the Knights with a 48-14 breeze. Of course, if you had Florida Atlantic, you were PRAYING for the lightning to come a few minutes earlier.
A four and a half point swing for FROSTBITE??? Yea, the enigmatic Antonio Brown who had problems with his feet, and of course, his helmet, is gone. The Raiders opened at -2.5, fell to -1, then to pick'em, and now the Broncos are a -2.5 point road favorite. Not gonna bother. But here are some spread stats if you're thinking about an investment. Last season, Oakland posted a 6-10 overall record, 4-3 at home (one game was in London) and 5-9 as an underdog. Denver was 6-9-1 overall, 4-4 on the road and 2-3-1 as a favorite.
However, will take a little taste of the Saints -7 points over the Texans. Deshaun Watson was sacked 62 times, SIXTY TWO, which was the most in the NFL last season. New Orleans roughed up the opposing QB for 49 sacks, and oh yea, they have some guy at QB whose name rhymes with trees. A few spread numbers from last season that you might wanna look at. New Orleans posted a gorgeous 13-3 overall spread record, 6-2 at home and 10-3 as a favorite. Houston was 7-6-3 overall, 3-3-2 on the road and 1-0-2 as an underdog.
------------------------------------------------------------------