bowling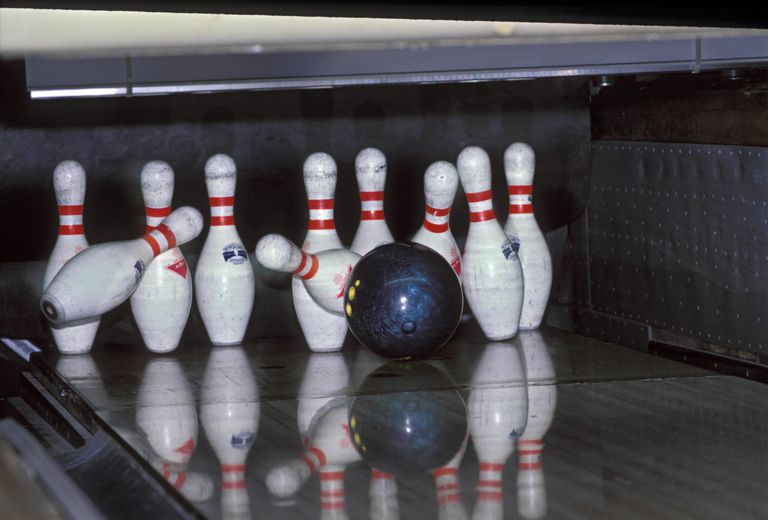 Las Vegas - Gotta be fast. The NBA came out with the opening night action, and of course, we have numbers. The Raptors will host the Pelicans and open up -5.5 points over Zion. In the first battle of Staples, the Kawhis open as a -2 point fav over the LeBrons.
ARE YOU KIDDING ME!!!
They just had the Pan American Games in Lima, Peru, and you'll never believe what happened. A bowler from
Puerto Rico had his gold medal stripped. Why Eck? For testing positive for a banned drug, Chlorthalidone. ChlorWhat? Google tells me that it is a diuretic that serves as a masking agent. Masking WHAT??? As Allen Iverson woulda said, we're talking bowling man, BOWLING!!! Not gonna drop the word bowling 22 times, like AI did with the word practice in the most famous press conference EVER, but C'MON, we're talking BOWLING!!!
On the baseball board, we're looking at the Nationals with Joe Ross over the Reds. Like the fact that Ross has won two in a row, and has not given up an earned run, ZERO, in the last 11 innings. Gimme the Gnats.
------------------------------------------------------------------