brooks 2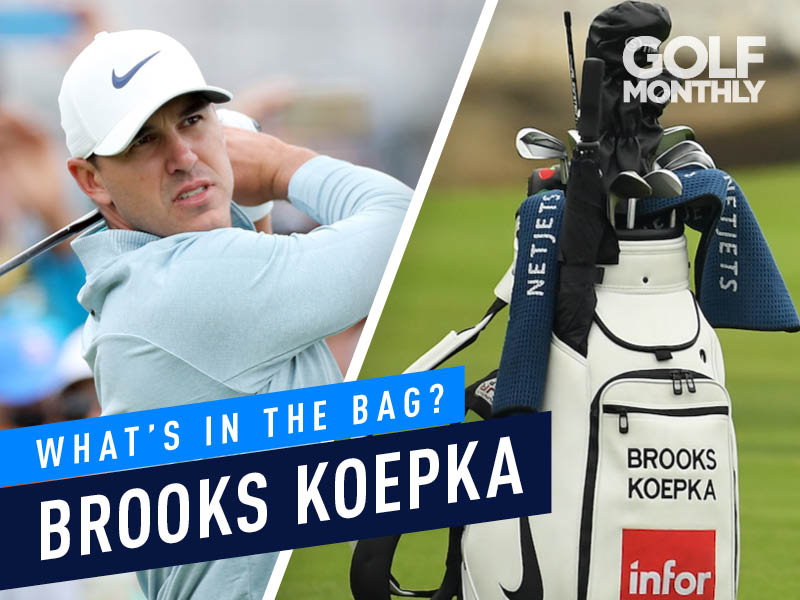 Las Vegas - What's in the bag??? How about ANOTHER PGA title!!! Getting out the golf clubs and gonna tickle a few golfers. Gotta take a little taste of Brooks Koepka at 10/1. Thought he would have problems in San Francisco because of the knee, but he shot a 62 in Memphis, and was just three strokes off Justin Thomas for the win. At 10/1, Brooks is my guy for half a Benj. Also gonna drop a few pennies on Webb Simpson, Patrick Cantlay and Collin Morikawa all at 30/1, and each guy is worth one quarter of a Benj!
Who is on fire? The Flames! Didn't like Calgary at the start of this qualifying series, but with a handful of Winnipeg's best players gone, or questionable at best, gotta look at the FIRE. The Jets list Mark Scheifele
as doubtful, with Mathieu Perreault, Patrik Laine and Mason Appleton all question marks. Calgary walloped Winnipeg in game three, 6-2, and has more than enough FIREpower to close out this series. So, gonna throw down on the Flames, but not going all in, maybe half a Benjamin. However, if they lose tonight, gonna come back with a full boat of chips in the fifth and deciding game on Saturday.
On the baseball board, gonna stay in Colorado one more day and grab the Rockies over the Giants. Kyle Freeland should start for the Rocks, and he has been EN FUEGO early, winning both starts, and allowing ONLY 2 earned runs over 12 innings for a gorgeous 1.50 ERA. Don't really care who starts for San Francisco, but if the Giants won last night, gimme a DOUBLE BENJAMIN on the home team at Coors this afternoon.
------------------------------------------------------------------