bryce odds 877
Saturday, October 9, 2021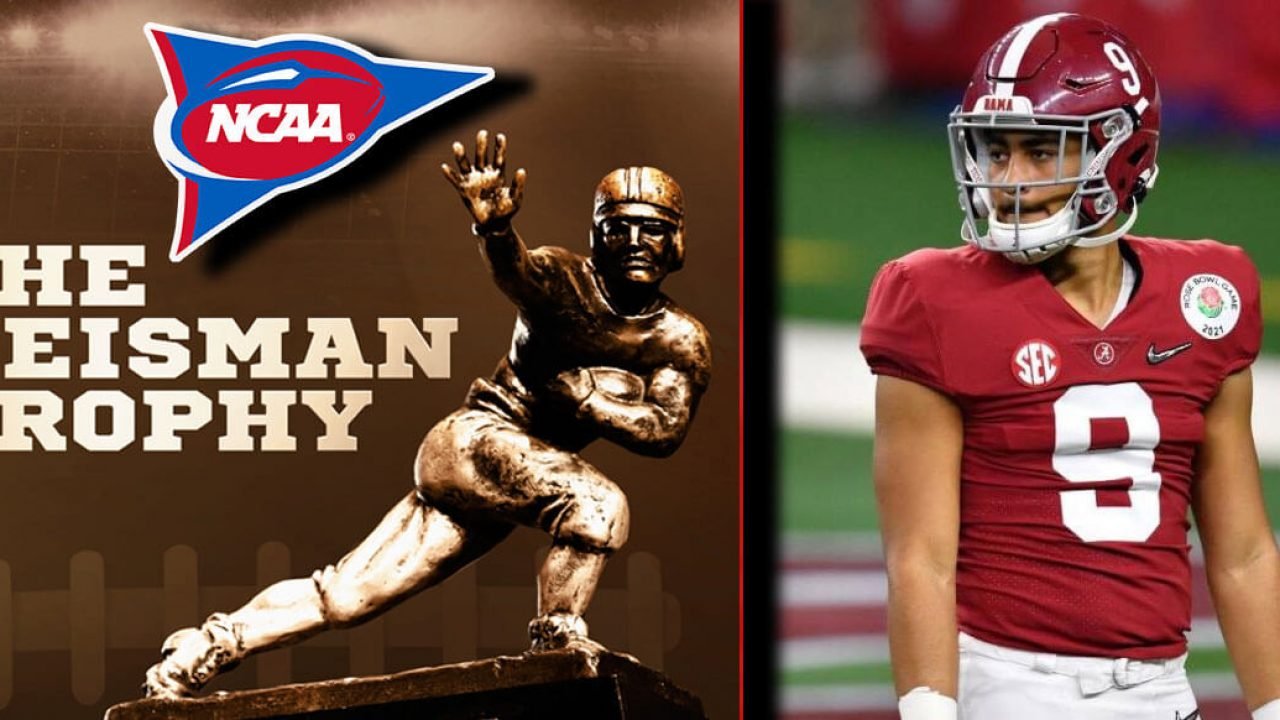 Las Vegas - Got another spectacular winning three team 10-point teaser starting with Tennessee. Gonna drop the Vols from -10.5 to minus a hook, and watch 'em just win baby. Why? Because the QB, Hendon Hooker, has completed 69% of his passes for 838 yards with 10 TDs and just 1 INT. Then it's SMU, and gonna slice the Mustangs from -13 to -3 points over Navy. The Ponies are glittering at 5-0, SMOKED the Midshipmen last season, 51-37, and it should be just as easy this time. Close it out down in College Station, where we will take Alabama down from -18 to -8 points over Texas A&M. Was a wee bit skeptical about the Crimson Tide's starting QB Bryce Young, but the kid is a LEGIT star, and on the top of the list for the Heisman Trophy. And his numbers are phenomenal. He has completed 73% of his passes for 1,365 yards, 17 TDs and just 2 INTs. BOOK IT!!!
On the baseball board, since Atlanta lost to the Brewers yesterday, then we come back with the Braves and Max Fried this afternoon. Fried has been AMAZING down the stretch, and has not lost a game (7-0) since July 28. On the other side of the equation, Brandon Woodruff has been struggling. He has only two wins in his last 14 starts, and was beat up pretty good down in the ATL (8 hits, 5 innings, 3 earned runs) at the end of July.
Not crazy about the heavyweight title bout tonight between Tyson Fury and Deontay Wilder, but will take a teeny-tiny skinny taste of Wilder for a KO at around 3/1.
------------------------------------------------------------------