canelo
Saturday, November 2, 2019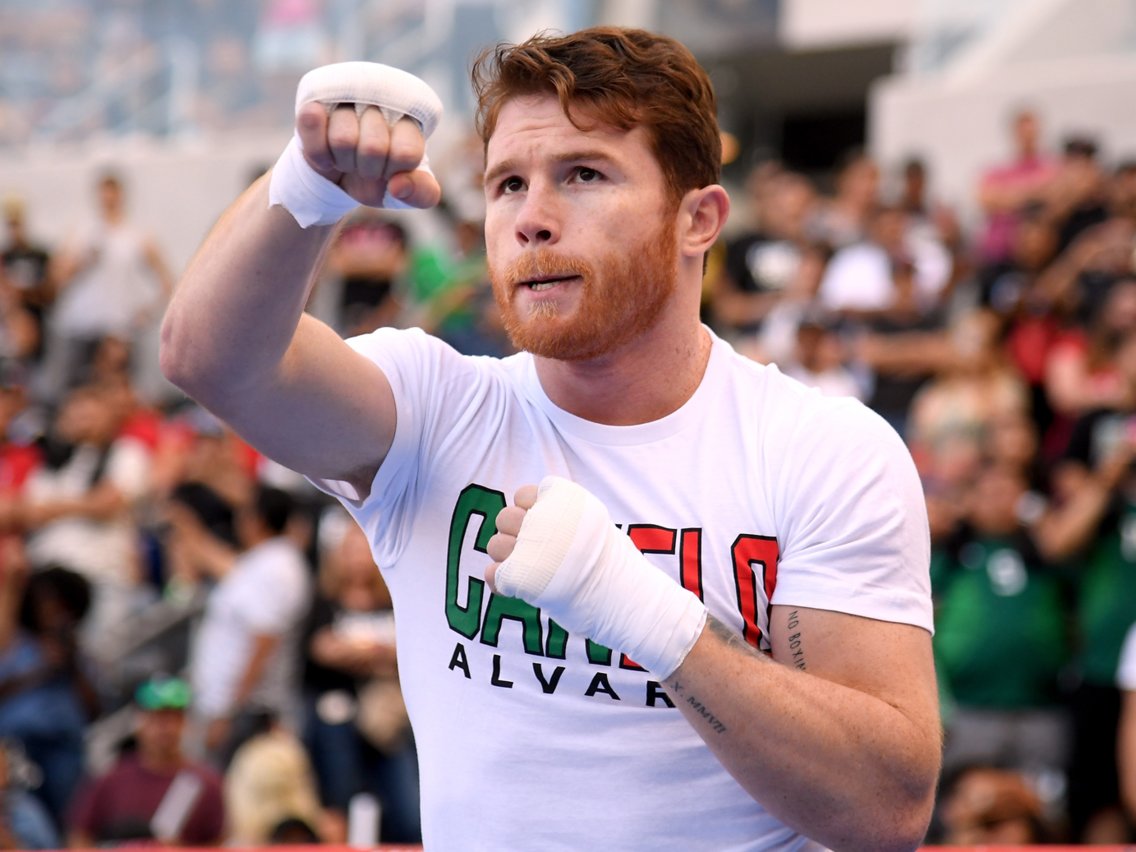 Las Vegas - Before we step inside the ring, some football. Shoot all the poison arrows you want at Jim Harbaugh, but make sure you take Michigan, even at -21 points over Maryland. We bought the game at an open of -18, but thinking this is gonna be one of those traditional November blowouts. Totally get that the Wolverines had a YUGE win against Notre Dame last week, but they can NOT afford to take their foot off the gas. They beat Maryland last year, 42-21, and this pack of Wolves is even better. And the Terps are EMBARRASSING. They lost to Minnesota last week 52-10, and were OBLITERATED by Penn State at home, 59-0. The Turtles have been outscored 126-52 the last three weeks, so we are ALL OVER the Maize & Blue!
And of course, another winning three team 10-point teaser. Start out in Colorado Springs, stand up and salute, then take Air Force from -15 to -5 points over Army. Back East to Chapel Hill, grab Virginia and take the Cavaliers from +2 to +12 points against North Carolina. Close it out in Memphis where we'll take the Tigers from -6 to +4 points over SMU.
Light heavyweight title on the line in Vegas, and we're all over Canelo Alvarez. The money line, anywhere from -$450 to -$500 depending on where you shop, is WAY too high. So, we're goin' to Prop City. Buying Canelo at 2/1 for a KO. Also gonna take a shot at the 'Winning Round' prop and sprinkle a few bucks on rounds 9 (25/1), 10 (25/1), 11 (30/1) and 12 (30/1). Lace 'em up BAABBEEE!!!
----------------------------------------------------