charlie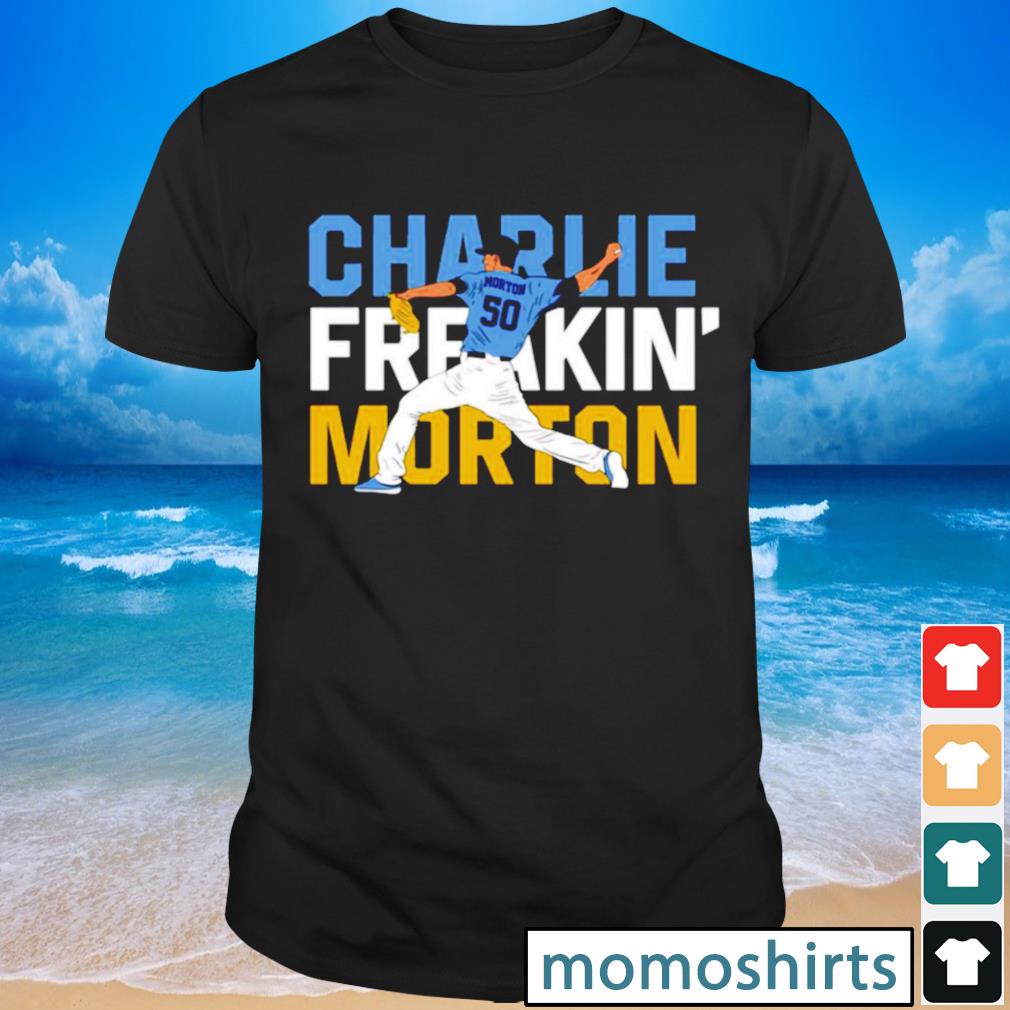 Las Vegas - Charlie 'Freaking' Morton has made me a bundle of cash over the last two years, so why stop now. His numbers are, as the kids say, STUPID! Which for you older folks means PHENOMENAL! Morton started twice for the Rays last season in the playoffs, was 2-0, and allowed only 1 run for a skinny 0.90 ERA with 13 Ks. This post-season is even BETTER! As in a 3-0 mark, 15 innings, 1 earned run for an INVISIBLE 0.60 ERA. Oh yea, throw in 17 Ks in those 15 innings.
But it AIN'T gonna be easy because Walker Buehler is close to lights out. He started four times, with just one win, but his other numbers are stellar. Over 19 innings, he has been touched for 4 runs which works out to a 1.89 ERA. And even with the blister problems, he has posted 29 Ks over 19 innings.
In my preview of the series, my thought was that if Tampa gets Brandon Lowe and Austin Meadows going, they'll be in good shape. Well, Lowe went deep twice in game two and drove in three runs, so you could say he is going. Now they need Meadows. Gimme a small ray of sunshine on the Rays.
------------------------------------------------------------------