checker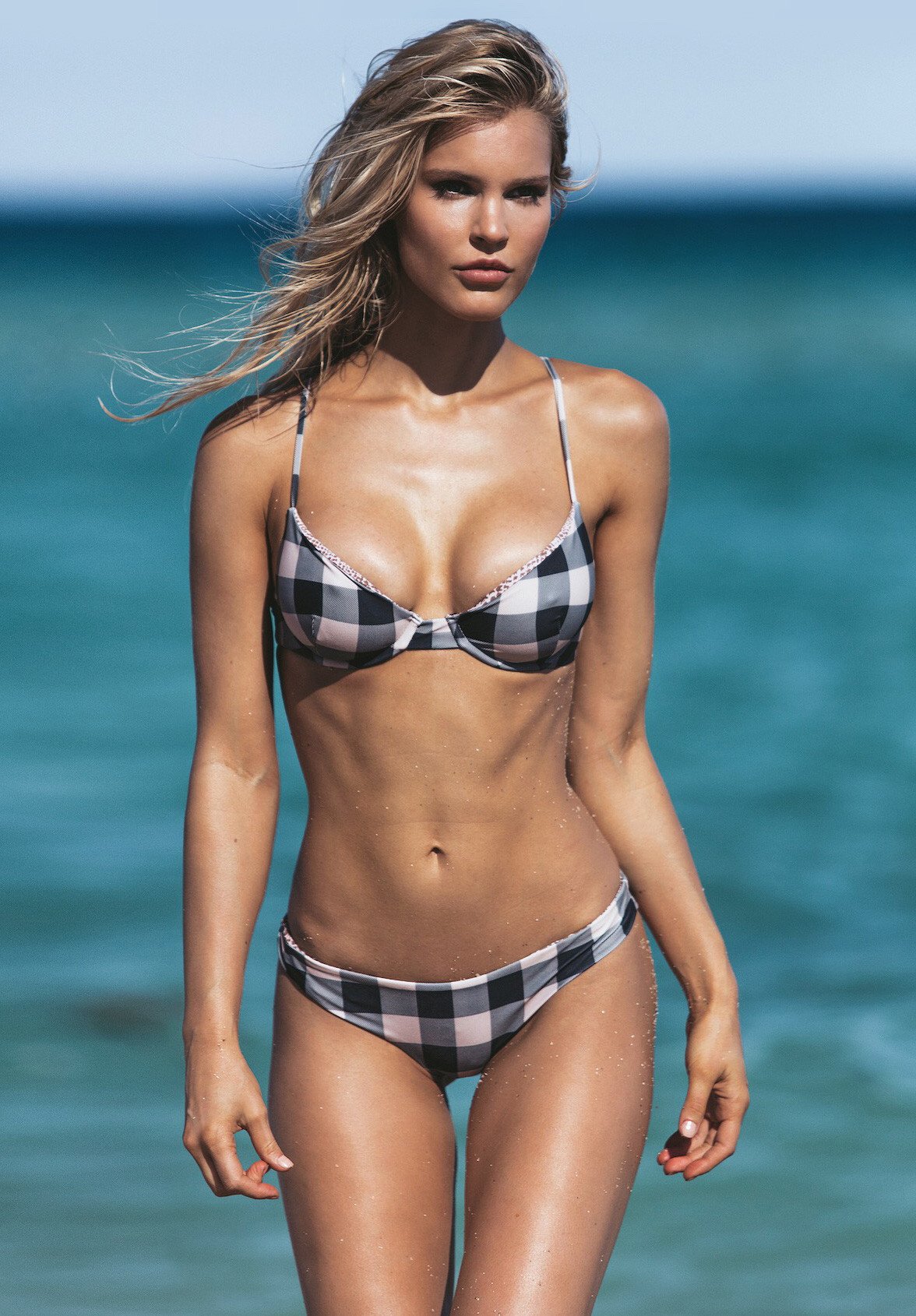 Love the black & white checkerboard look!!!
So, you know by now that we ain't touching the Yankees/Red Sox series. My stress level is WAY too high...
In the other A.L. tilt, good luck...two of the best pitchers in baseball are gonna fight and we gotta lean on Justin Verlander...No, it's not because he's married to Kate Upton, although that's a plus, but rather the last three outings which have been simply GLORIOUS...As in 19 innings, 1 earned run and 32 Ks...yea, THIRTY TWO Ks in 19 innings...OH MY as the late Dick Enberg woulda said...
If the Brewers lost yesterday, we woulda come back with both hands today, using Jhoulys Chacin...However, since Milwaukee picked up the walk-off W, it'll still be the Brew Crew, but a light play...
Thinking that Clayton Kershaw is the right side in game two, but at -$230, it's a little too rich for my wallet...