chips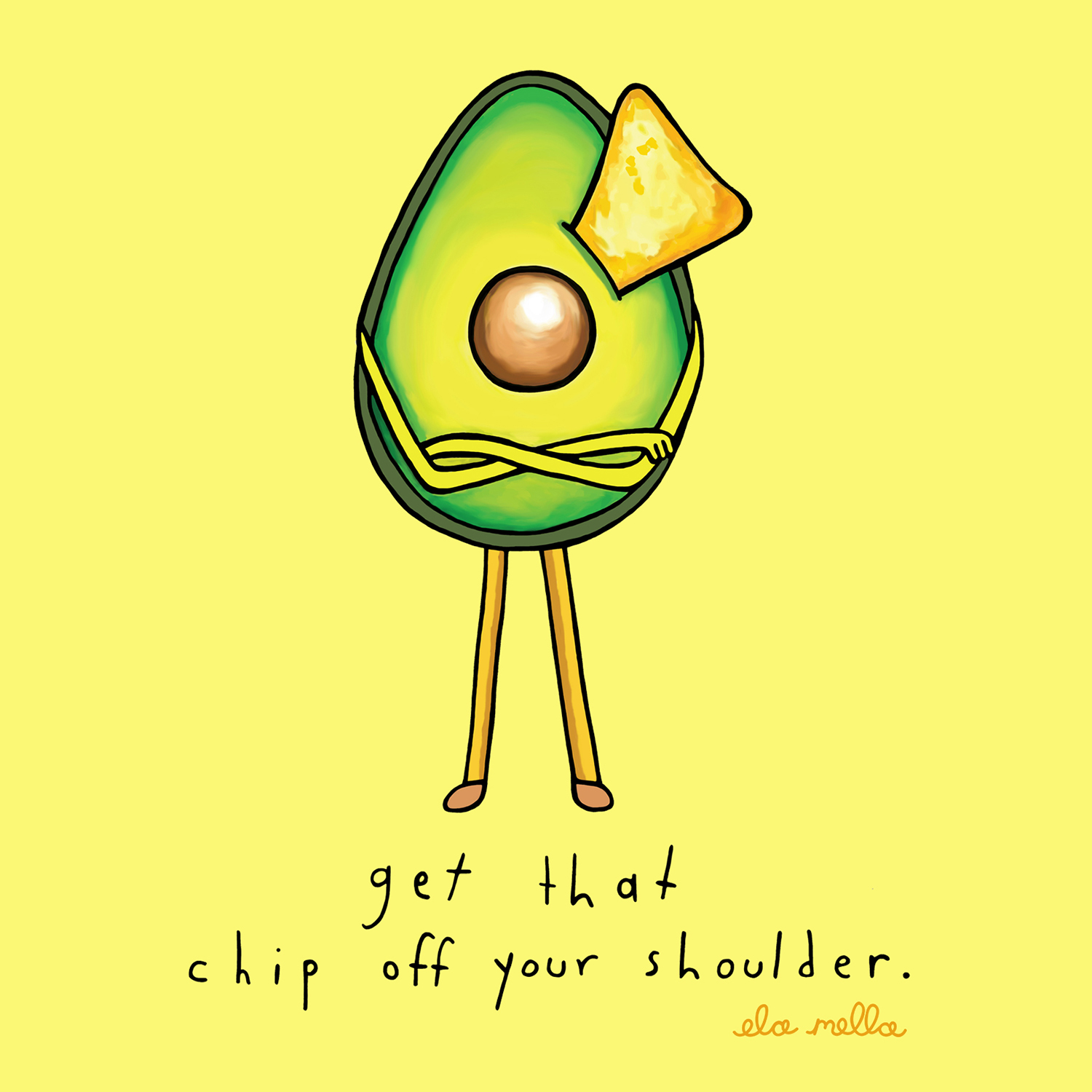 Las Vegas - Chips & awards.
First the chips. Not chocolate chips. Not Chips Ahoy. Not potato chips.
Call the first one the DABO chip. You remember. Dabo's famous quote about Ohio State, "they don't deserve to be in the playoffs." Yea, THAT ONE! And ranking them 11th in the final Coaches Poll. If you're wondering, Dabo ranked Coastal Carolina (10), Iowa State (9), Oklahoma (8), Cincinnati (7), Georgia (6), Florida (5), Texas A&M (4) Notre Dame (3), Clemson (2) and Alabama (1), ALL AHEAD of the Buckeyes. Then we heard that Coach Day was recorded saying the Buckeyes would "f— beat their a— in the College Football Playoff." Ryan Day 49, Dabo 28! And if you're wondering, since taking over the Buckeyes, Day has posted a 23-1 record, YEA, TWENTY THREE & ONE! The only loss came against Clemson in last season's College Football Playoffs at the Fiesta Bowl. It was the Tigers 29-23, and according to my calculator, that was ONLY SIX POINTS!
Call the second one the SABAN chip.
Kind of minimized the effect that Dabo Swinney's comments and bulletin-board material had on Ohio State as they took on Clemson. Shouldn't have. Then, Nick Saban's daughter comes out and tweets that "If you're not confident to play, then SAY IT (her caps, not mine). I call BS on the COVID cases. They're just woried (her spelling, not mine) about their QB and want him to have more time to heal. If he's hurt, put in your backup. You didn't see us postpone the rest of the season to wait for Waddle. BYE."
So, that tweet was deleted, but you KNOW it's gonna have a prominent place on the locker room bulletin board right next to Dabo's work of ART!
Now, just in case you missed any of the awards.
Heisman Trophy - DaVonta Smith - Alabama.
Maxwell Award - DaVonta Smith - Alabama.
Walter Camp Award - DaVonta Smith - Alabama.
Doak Walker Award - Najee Harris - Alabama.
Davey O'Brien Award - Mac Jones - Alabama.
Johnny Unitas Award - Mac Jones - Alabama
Fred Biletnikoff Award - DaVonta Smith - Alabama.
Outland Trophy - Alex Leatherwood - Alabama.
Rimington Trophy - Landon Dickerson - Alabama.
Paul Hornung Award - DaVonta Smith - Alabama.
You think that this list will find a place of honor in the Ohio State locker room, completing the trifecta with the Dabo/Saban chips??? OH YEA!!!
Gotta take a look at the two QBs. Mac Jones has had a PHENOMENAL season, and you can't argue his superb numbers. They actually sound cartoonish, but they're REAL. He has a RIDONKULOUS 77% completion rate, with 4,036 yards, 36 TDs and only 4 INTs in 12 games.
Justin Fields played only seven games, and his numbers were not bad. He had a sweet 73% completion rate, with 1,906 yards, 21 TDs and 6 INTs. But he was pretty special in the win over Clemson. After getting SPEARED in the ribs by James Skalski's helmet, he missed just one play. Then he came back to throw two TDs, a 56 yard DIME to Chris Olave and a 45 yard dime to Jameson Williams. No one asked me, but if I'm a GM, Fields is an easy pick over Trevor Lawrence.
On to the running backs, and of course, Najee is a force of nature, but O-State has produced a few guys that could carry the mail. Archie Griffin, Eddie George, Ezekiel Elliott, J.K. Dobbins, and back in the day, Howard Albert 'Hopalong' Cassady. Not gonna add Trey Sermon to that list just yet, but the kid has been LIGHTS OUT the last few games, gobbling up 696 yards.
Gonna DOT THE I and take Ohio State plus the points. Of course, if you shop very carefully, you might find the Buckeyes at +9. We did, at Draft Kings. Also, PLZ, PLZ, PLZ check the COVID-19/injury lists for any updates, because it changes by the hour!
Gotta take a quick drive to Prop City and sprinkle a few bucks around. Gonna hit the Justin Fields total TD passes prop, the Over/Under is 2.5 TDs, and go Over. Also gonna take a couple of long shots to score the first TD, and use both Alabama's Jahleel Billingsley and Ohio State's Jeremy Ruckert at 25/1.
----------------------------------------------------