circle the 777
Saturday, January 15, 2022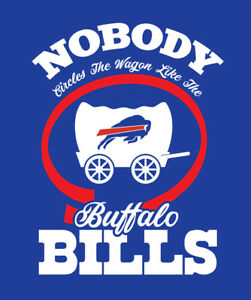 Las Vegas - So, here's a little Ecks & Bacon wisdom. Okay, I call it wisdom, you might have another word or two. Looking at all six NFL games on this extended weekend and NOT gonna take a position on all of 'em. Quality over quantity. Just like last week's column when we had only two selections, and ran away with a sweet 2-0 bank job. Back in the day, we used to rate our selections for the New York Daily News with helmets. Four helmets would be a BEST BET, three helmets a strong/medium play, two helmets a light play, and one helmet probably a stay away.
Start out in Cincinnati, where it's the Raiders on my radar, and not just because we're living in the shadow of the Strip. Just like the way the Silver & Black closed the season, and like they way they perform in tight games. Check out their last four. Beat Cleveland 16-14, beat Denver 17-13, beat Indy 23-20 and beat the Chargers 35-32. So tight does not faze Derek Carr. Seeing the number at Cincy -5.5 at most sportsbooks, would recommend Vegas, and also recommend you buy the hook up to plus six. If you can get the six, strap three helmets on to this pick. If not, downgrade to a two.
In the late game, just glad we are not in Buffalo, but happy to throw some chips at the Bills. These AFC East rivals split two games this season, with the Patriots winning 14-10 in Buffalo, and the Bills posting a 33-21 win at New England. Looking at the 'what have you done for me lately' category, the Buffs are WAY better. They have won the last four, and covered three with one push. The Pats have lost three of the last four with the only win coming against a PATHETIC Jacksonville team. The Bills have allowed ONLY 289 points this season, and NO other team has allowed less than 300. NONE! That's why the Buffs have the NUMBER ONE D in the NFL, and that's why you can drop three helmets and CIRCLE the wagons!
----------------------------------------------------