coastal
Wednesday, October 14, 2020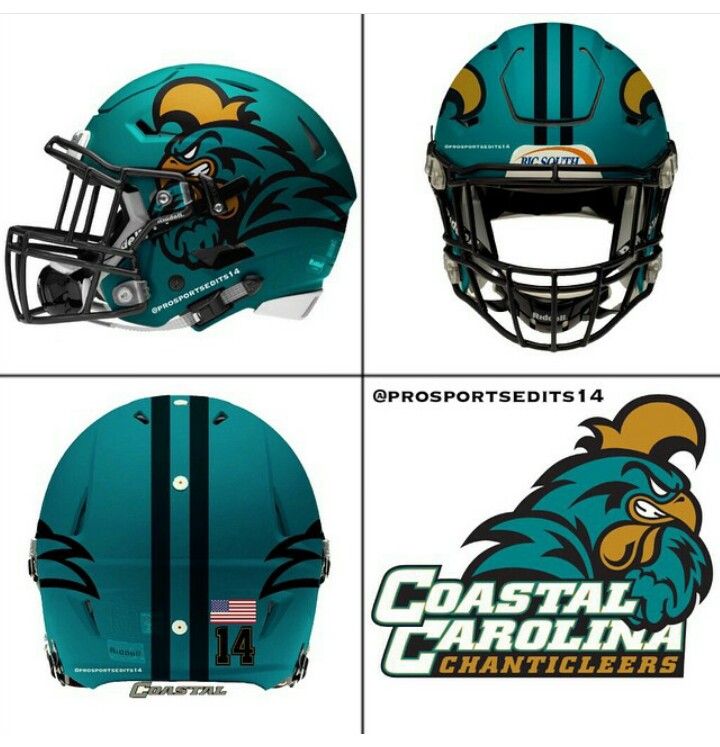 Las Vegas - Not sure if you're following the Sun Belt, but if you're not interested in baseball, check out the UL-Lafayette/Coastal Carolina game tonight. The Ragin' Cajuns have opened up with a 3-0 straight up perfecto, but just 1-2 against the spread. They do have a YUGE win over Iowa State, and the game was AT Ames, and, AND, that was the Cyclones ONLY loss this season. Coastal has also opened up at 3-0, 2-1 against the spread, and also has a road win over a Big 12 team, beating Kansas 38-23. The Cajuns blew the Chanticleers away last year in Conway, Carolina, 48-7, so we're thinking revenge might be on the table.
A few things before we continue. You're obviously dying to know what a Chanticleer is, where Conway is and who are the famous alumni. We're all over it. A Chanticleer is a proud and fierce rooster who dominates the barnyard, and it comes from Chaucer's Canterbury Tales. Raise your hand if you've read the Canterbury Tales. Okay, that's three people. Anyone else? The campus in Conway is like five miles from the sands of Myrtle Beach and the Atlantic Ocean. And DJ, Dustin Johnson, the #1 golfer in the world, is a proud son of Coastal Carolina, as is NFL star Josh Norman and MLB player Tommy La Stella.
Back to business and not only looking at the revenge angle, but the new QB for Coastal, Grayson McCall. Gray has been on fire, connecting on 66.7% of his passes for 728 yards, with 9 TDs and only 1 INT. Not gonna drop a large pile of chips on the Chanticleers, but at +7.5, it's like an appetizer. But you MUST have the HOOK!!!
------------------------------------------------------------------