color
Monday, September 11, 2017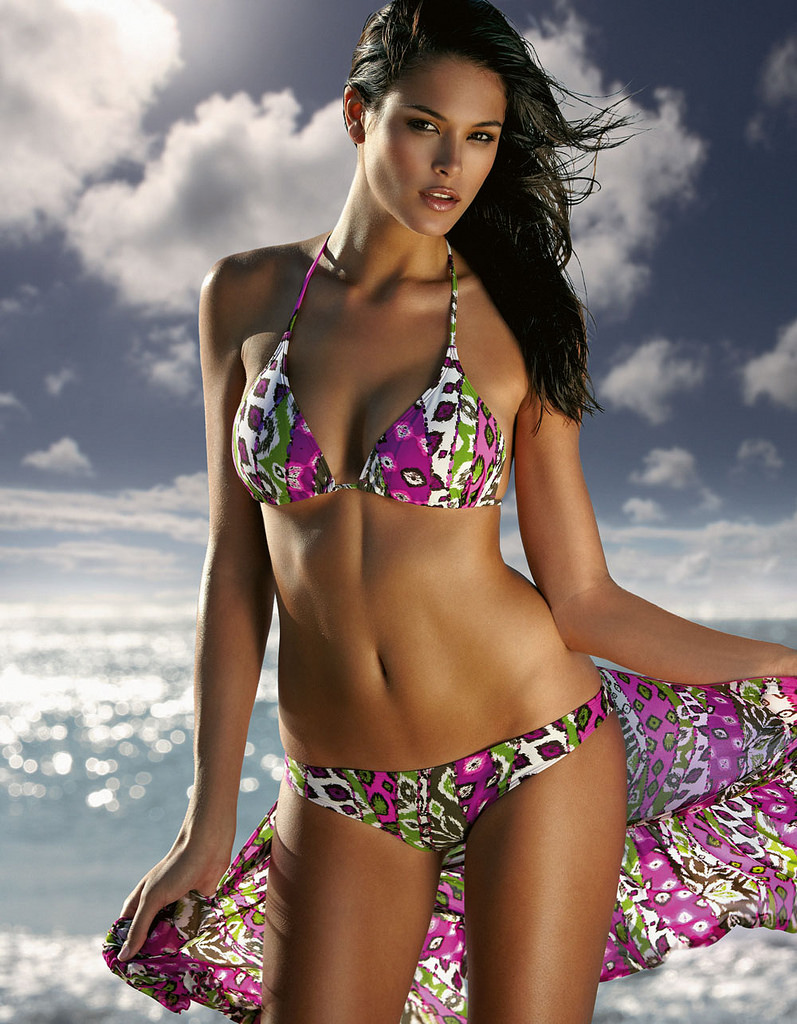 Thought we would start Monday with a SPLASH of color...
You're WELC!!!
Double dip tonight, and we'll take a quick look at both, starting with the Saints +3.5 points over the Vikings. This Monday night opener has all the fixings for DELICIOUS. Future Hall of Famer Adrian Peterson is ready to slice & dice against his former team. Add AP to Drew Brees and you could be looking at frightening offense. Last season, New Orleans led the NFL with 426 yards per game, and had another RB, Mark Ingram, that rumbled for 1,043 yards. Oh yea, he also caught 46. NO one stops this O, and not a huge fan of Minny's Sam Bradford. March with me!
In the late game, we're on the Chargers +3.5 points over the Broncos. Not sure why I have a soft spot for Philip Rivers, but I do. Despite his last two seasons, 4-12 and 5-11, which kinda stunk. But if you put him next to Denver QB Trevor Seimian, I'm swimming with Rivers every day. Denver used to be a place that opposing teams feared because of the mile high elevation. Not so much anymore, with the Broncs just mediocre at home against the spread with a 13-13-1 record the last three seasons.
And a YUGE BRAVO to Beth Mowins who will be the SECOND woman to do the play-by-play of an NFL game. Gayle Sierens was the first back on Dec. 27, 1987...it's ONLY taken 30 years...SHAME on the NFL...