colors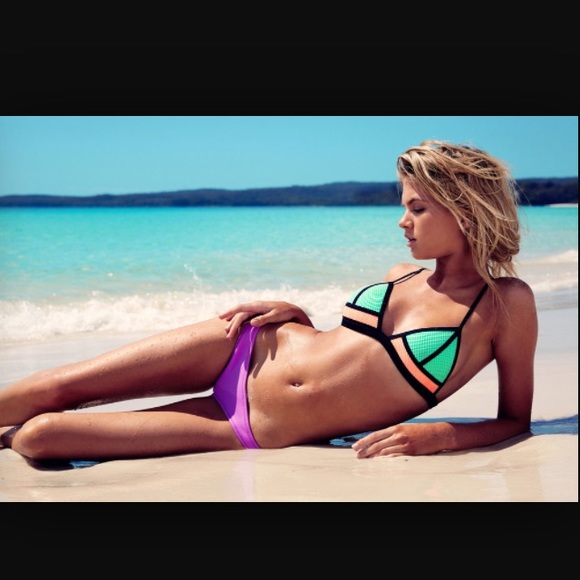 If these colors don't wake you up, nothing will...
There is NO LINE on the North Carolina/California game because 13 Tar Heels were suspended.
Kinda sucks when two pitchers that we bet against every time out are facing other. Talking about Felix Hernandez vs. Bartolo Colon. Can't play either side, but will drop in on the Brewers with Chase Anderson over the Padres. For those that don't pay attention to the N.L. Central, Milwaukee is sitting just a game behind the Cubs for the top spot (not including last night), and if the season ended today, would be the home team for the wild card game. And Anderson, despite a 7-7 record, is certainly helping the Brew Crew find Ws. He has not given up more than two earned runs in his last eight starts, allowing 11 earned over a 43 inning stretch, which translates to a superb 2.30 ERA. He'll face San Diego's Clayton Richard, who has been, putting it quite mildly, struggling. Richard has not won a game since June 22, and his last three outings, 14 hits, 15 earned runs, 13 innings for a 10.38 ERA, have been BRUTAL. My money is on the team from Suds Town.