covid 19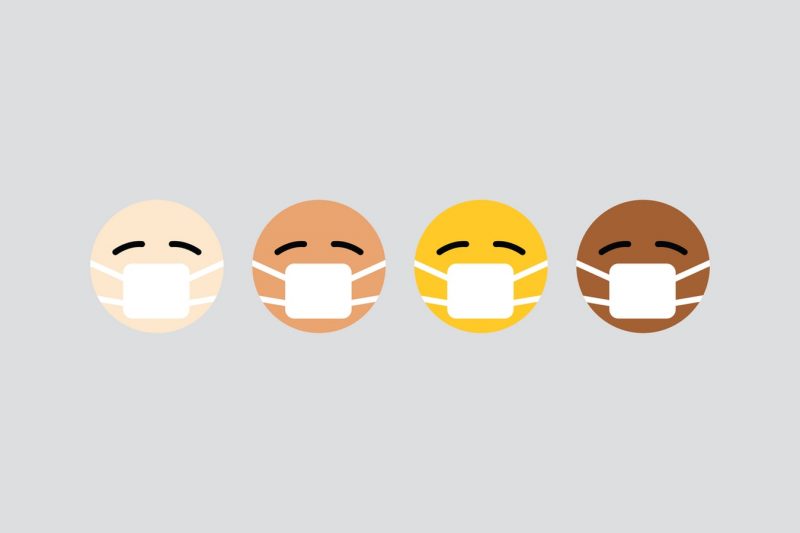 Las Vegas - As we saw yesterday with the Phillies/Yankees and Marlins/Orioles being postponed, this 60 game sprint is gonna be a WILD ride. Pitchers shutdown, position players shutdown and entire teams shutdown. Obviously, we have been looking at today's pitching matchups since yesterday. Normally, we find one, maybe two undecided pitchers on the board, but with all the crazy, there's as many as seven or eight. So, we'll throw down with the matchups we have, but ask you to PLEASE take a seat at the Ecks & Bacon table each morning for the latest updates.
So, as we're sitting at the keyboard, the Yankees/Phillies and Orioles/Marlins have both been postponed. The Cleveland/Chicago White Sox will play a traditional doubleheader today. We expect the same pitching matchup in game one, Civale vs. Cease, and will go with the pick we had in yesterday's paper. In the second game, Cleveland will throw Plutko and the White Sox will counter with Rodon. The Royals will pitch Zimmer, the Padres will throw Davies while the Tigers are still undecided.
Back to the field and we'll take a look at Cleveland and Aaron Civale over the White Sox. Civale jumped into the rotation last June, and didn't give up more than two earned runs in any of his nine starts. At 2.34, he actually had the BEST ERA of any Cleveland starter. Aaron ain't gonna hit 100 on the radar gun, but he keeps hitters guessing with a combination of six different pitches. Gimme the 'Rock and Roll Capital of the World' for the money!
------------------------------------------------------------------