crowns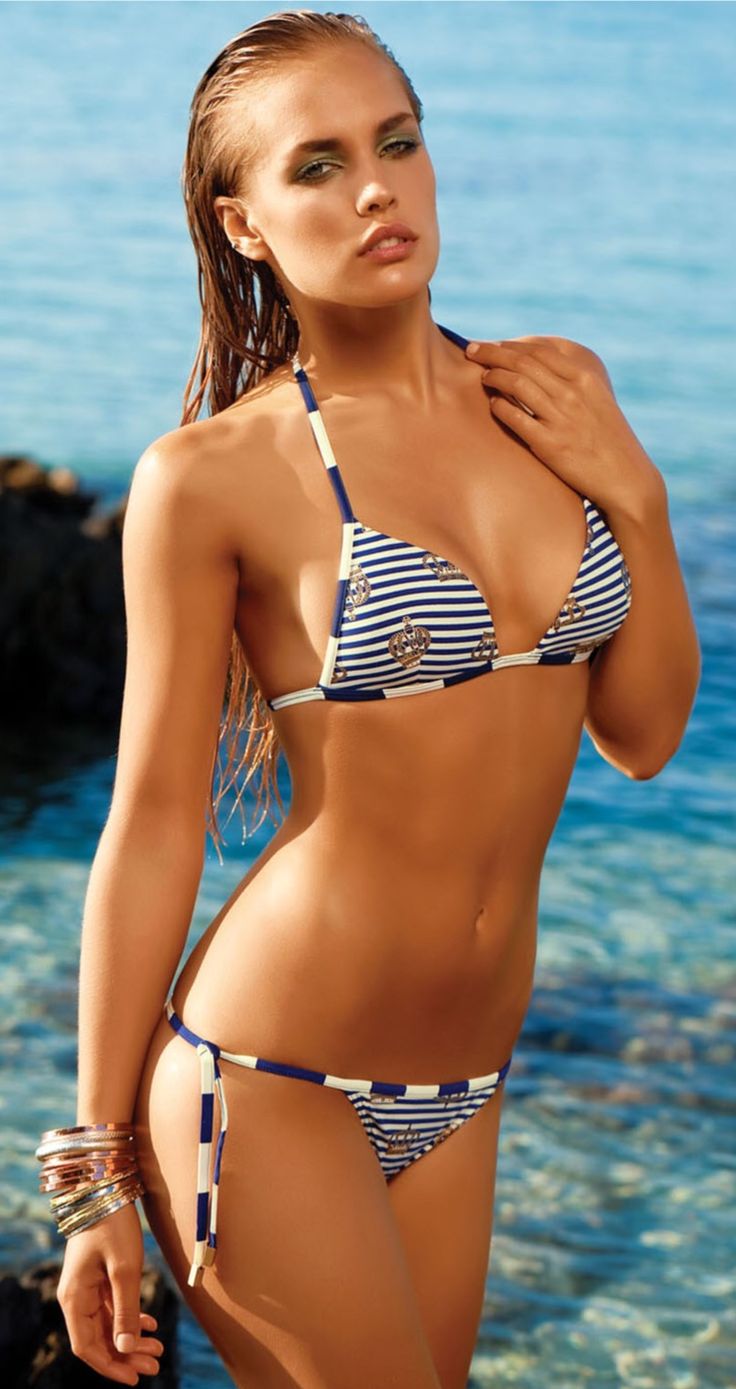 Are those crowns on her bathing suit, or are my eyes just a little wonky???
Heard that Pink, the singer not the color, will be rocking the national anthem at the Super Bowl. Started studying already because you know that we, along with every sportsbook in Vegas, will post an over/under total on the time of Pink's effort. Is Pink gonna go like Alicia Keys, 1:56.4 seconds, or Natalie Cole, 1:52? Maybe she'll hurry like Kelly Clarkson who was just a touch over 1:30 seconds. Fortunately, no one is gonna sing the national anthem of Uruguay, which is more than five minutes. If you find any YouTube versions of Pink singing the anthem, PLZ send me the link.
Speaking of over/unders, if anyone ever proposes a friendly over/under wager on golfer Dustin Johnson, go over, WAY OVER!!! Wayne Gretzky's son-in-law unleashed a 432 drive at the PGA tourney in Hawaii on Sunday, coming just inches away from a hole-in-one, and, an albatross. Didn't know of the albatross. It's par, birdie, eagle, albatross, in case you were wondering.