d hen 678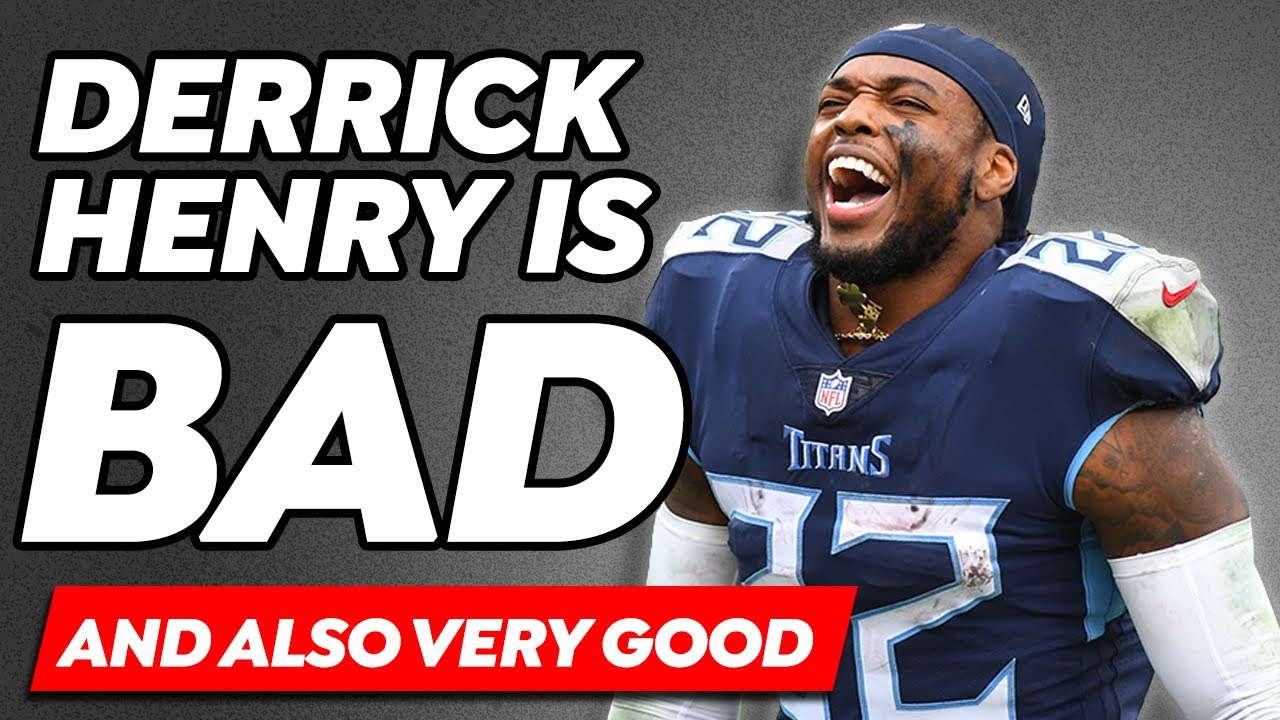 Las Vegas - If you're looking for action today, and OF COURSE you are, we're gonna rock the Titans +4.5 points over the Chiefs. Obviously LOVE Derrick Henry and what he has done. Now he gets to rumble against a Kansas City defense that ranks 27th against the rush and gives up more yards per play (6.7) than ANY NFL team. Tennessee is the side, and if you can buy the hook up to +5, push a boatload of chips into the middle of the table. Almost every joint has the game at +4.5 but actually saw a +5 at the Treasure Island sportsbook here in Vegas. If you wanna meet me down there, just yell.
Actually just noticed that the 25 sportsbooks we monitor all have the Titans at +4. The price we got, +4.5 and +5, was last night, but still like the +4.
Our only winner last week, the Other Silver Brother, is back and looking to improve on his 4-2 three team 10-point teaser record. The OSB is starting up in the not-yet-frozen-tundra and dropping Green Bay from -8 to +2 points against the Washington Football Team. Then slicing the Rams from -16 to -6 points over the Lions. Closing it out in Arizona and taking the Cards from -20 to -10 points against the Texans.