D J
Monday, November 16, 2020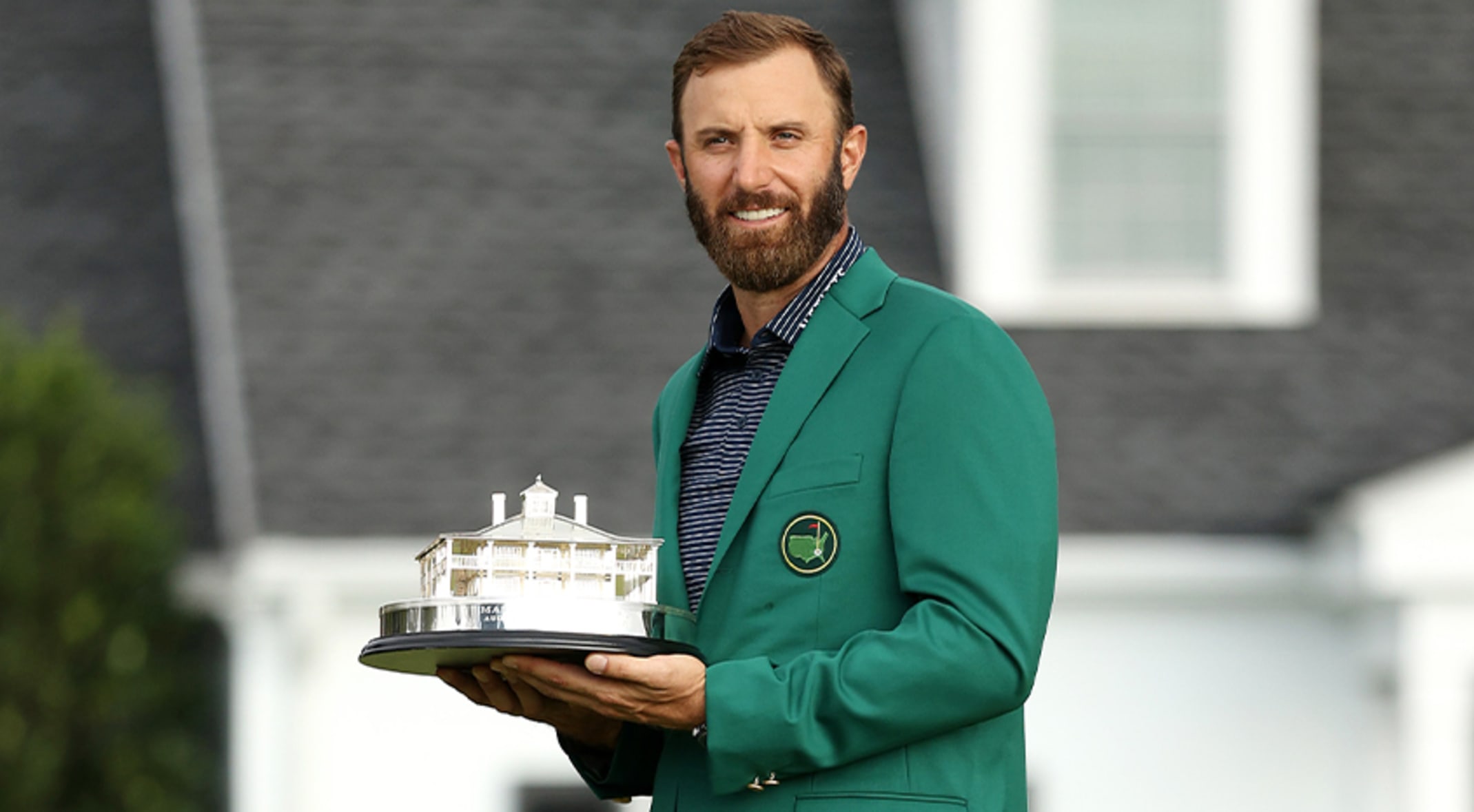 Las Vegas - Just wanna say one thing before jumping into the NFL game.
DJ BAABBBEEE! DUSTIN JOHNSON BAABBBEEE!! TWELVE TO ONE BAABBBEEE!!!
Okay, I'm done yelling.
We have a men's soccer game against Panama this afternoon, but it's gonna be on a neutral field over in Austria. It'll take place in a city called Wiener Neustadt. SERIOUSLY, I am NOT kidding! The game will be played at the Stadion Wiener Neustadt, which is also known as the Teddybären & Plüsch-Stadion. And once again, I am NOT kidding! If the game was in the States, we would jump on the Red, White & Blue, but gonna pass since it's inside the tiny Teddy Stadion.
Back to Chicago, which is most definitely in the States, and we're looking at the Vikings -3 points over Da Bears. Chicago opened up real early last Sunday night as a 1.5 point favorite, and the wise guys said WHAT??? They BLASTED the Purple People with GOBS of GREEN, and turned the Vikings into a -3 point fav. Maybe it's the fact that Minny has won three of the last five, but it's probably because they have covered five of the last six. Not really thrilled with the game, but we're gonna follow the money. Just gonna follow with pennies instead of dollars.
----------------------------------------------------