eat clock
Thursday, September 10, 2020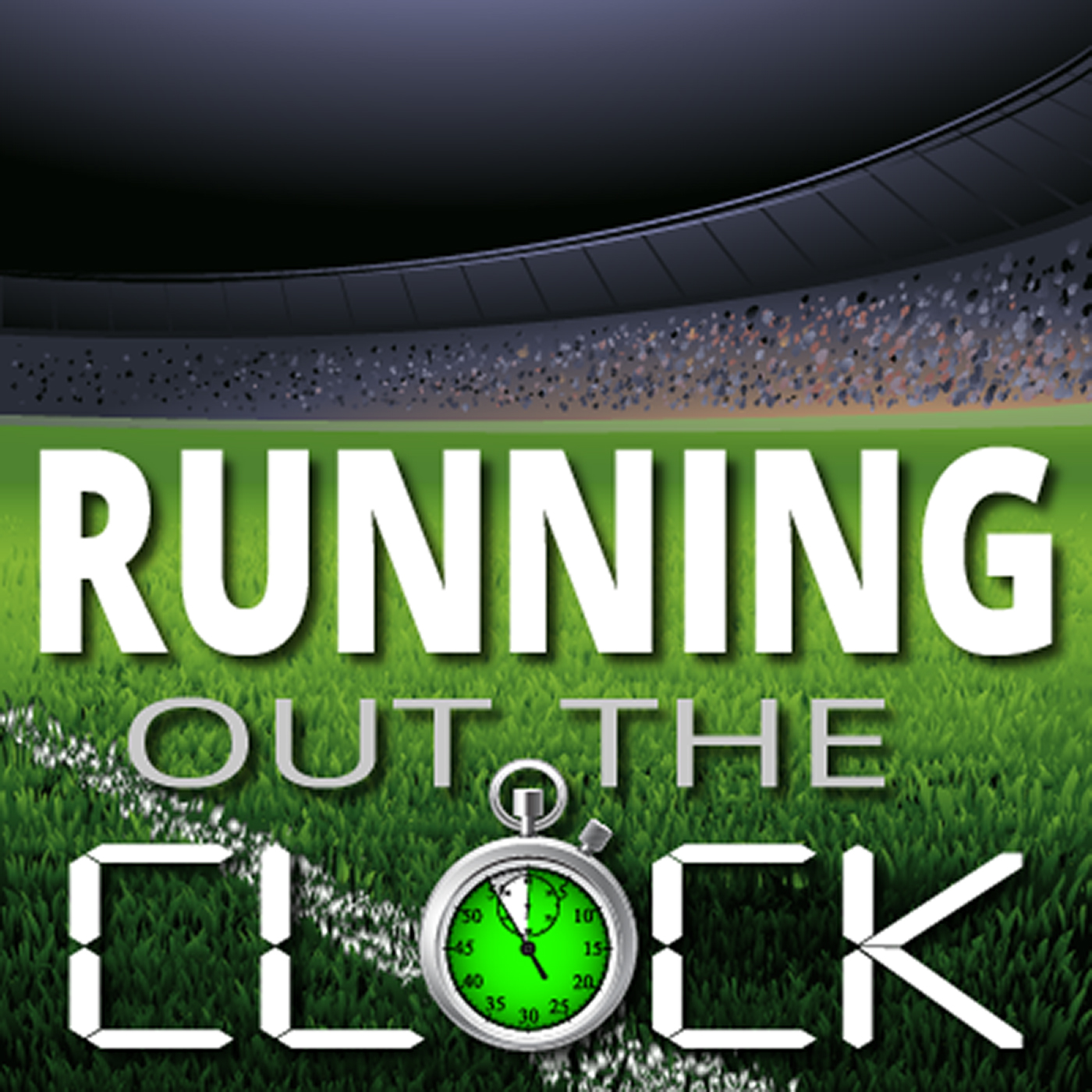 Las Vegas - Welcome to the GREATEST day EVER in the HISTORY of sports betting. We got the opening night of the NFL. Lakers vs. Rockets in the NBA. Vegas vs. Dallas on the ice. Miami-Florida vs. UAB on the college football board.
A dozen MLB games. The Safeway Open golf tournament in Napa, California. Naomi Osaka vs. Jennifer Brady, and Serena vs. the winner of the Azarenka vs. Mertens match in the semi-finals at the U.S. Open Tennis tourney. Paris Saint-Germain vs. Lens in France's Ligue 1. Seattle vs. San Jose on the MLS board. And if you're really desperate, you can drop a few Euros on Primoz Roglic from Slovenia (he is wearing the maillot jaune or yellow jersey at the moment) to win the Tour de France.
Lets kick it with the NFL game tonight. Wish everybody could pull up a chair and sit next to me, and look at my screen that shows the lines from over 25 sportsbooks here in Vegas and around the world. Everyone knows that the elusive search for a MIDDLE where you can win both sides of your wager is never ending. Looking at the screen, I'm seeing the Chiefs mostly -9 points against the Texans. Would call that the consensus line. However, I'm also seeing a -10 at a couple of spots, and even a -10.5 at one joint offshore. So, naturally, I'm gonna buy Kaycee at -9, then grab Houston at +10.5. If the game falls 10, we win BOTH SIDES! BANG!!! And if you're not familiar with KEY numbers, after 3 (14.5%), 7 (9.2%) and 6 (6.2%), 10 (5.6%) is very desirable.
If you don't have the ability to shop 25 sportsbooks, you're probably wondering which side we're on? Not really thrilled with either side here, although Kaycee should be able to post the W. However, most people are gonna look back at last season's playoff game when the Chiefs blasted the Texans, 51-31. Eighty two points. That spells Over. But that ain't gonna happen tonight. Houston will be looking to chew up clock and keep the ball out of Patrick Mahomes' hands, with a bunch of running plays as well as short little dink & dunk screen plays. The Texans ran the ball 42% of their snaps last season and should come close to that number again. So, gonna drop a few pennies on Under 55, and get ready to study for the remaining 15 games on Sunday and Monday.
------------------------------------------------------------------