egg bol
Saturday, November 28, 2020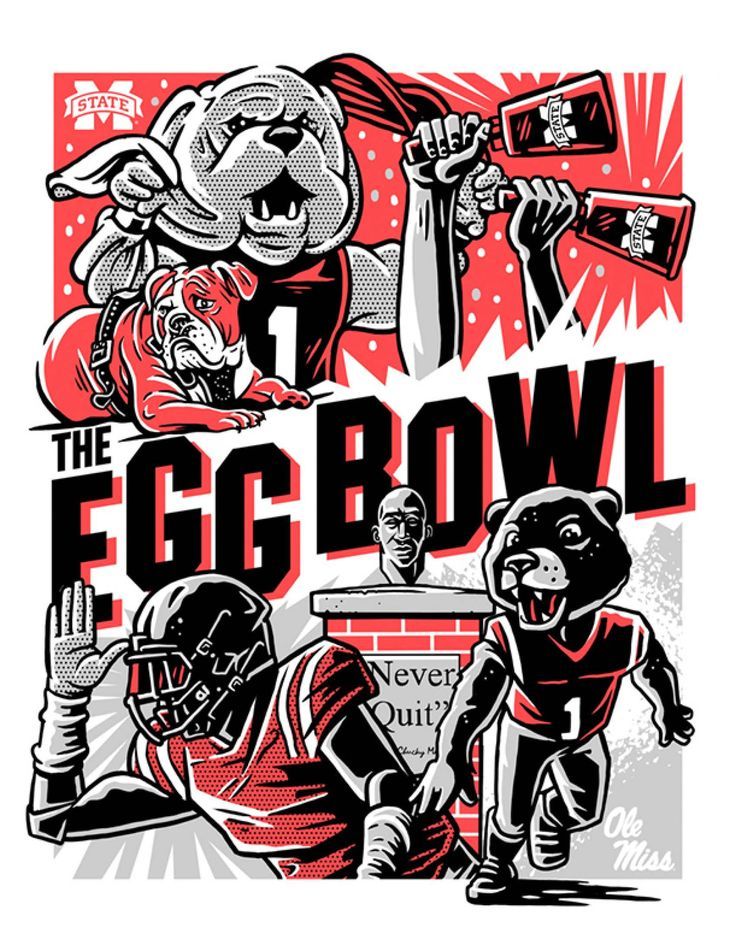 Las Vegas - Gotta take the train to teaser city again this week for 10-point three team beauty. Kick it off, just like last week's winning tease, with Indiana. Gonna take the Hoosiers and drop 'em down from -11 to -1 point against Maryland. Watched Indiana QB Michael Penix last week against Ohio State, and the kid can BALL! Then we roll into the Big House and take Michigan from pick'em up to +10 points against Penn State. Not sure what is happening in Happy Valley, which I'm renaming, UGLY VALLEY, but at 0-5, it AIN'T good. Even though it's not easy, gotta show Jim Harbaugh and the Wolverines some love. Close it out down South in the Egg Bowl, take Mississippi and slice 'em from -9 to +1 point against intrastate rival Mississippi State. Just in case you're wondering, we've done our homework, and Ole Miss QB, Matt Corral has been OTHER-WORLDLY the last two games. How else can you explain, are you sitting, a 92% completion rate for 925 yards with 10 TDs and ZERO INTs. Well, you can explain it in two words, LANE KIFFIN!!!
If you're looking for some action on the college hoop hardwood, look toward the Arch and take Saint Louis over LSU this afternoon.
And if you wanna dabble in a little late night boxing action, we would suggest trying Roy Jones Jr. to win in rounds 3-4 at 15/1, rounds 5-6 at 15/1 and rounds 7-8 at 18/1. The thought process is, Jones is gonna let Tyson punch himself out, and as Iron Mike starts to fade in the later rounds, Jones comes in and finishes for the money.
----------------------------------------------------